French Online Poker Games are Easy, says German Poker Pro
Christoph, an online poker player who plays under the screen name "SeryAce," says that regulated online poker in France will present an excellent opportunity to win some easy cash. According to him, the present segregated French market "does not allow players to progress with their game as fast as…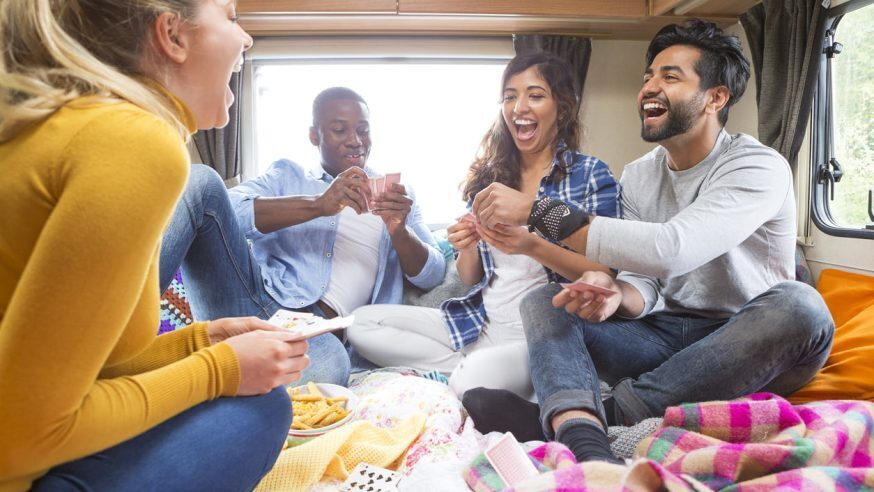 Christoph, an online poker player who plays under the screen name "SeryAce," says that regulated online poker in France will present an excellent opportunity to win some easy cash. According to him, the present segregated French market "does not allow players to progress with their game as fast as it happens on other sites."
A student based in Frankfurt in Germany, Christoph finished ninth in the MiniFTOPS Main Event of 2010, winning a big prize of $10,000. The 24-year-old online poker player also finished in the fifth place in the €100 buy-in NL Hold'em tournament, which formed part of the SCOOP at PokerStars.com, and won $12,866.
Click Here For Sites Still Accepting USA Player
Recently, SeryAce interacted with Philippe Baret of PokerNews France and spoke about his adventures at French online poker tables. When Baret expressed a desire to know his reasons for playing at French online poker rooms at a time when everybody is eager to leave the French market, he said: "I am playing there as the games are really easy and there are a lot of fish. In general the level of regular players is pretty low, and the fact that France runs a regulated and ring-fenced market does not allow players to progress with their game as fast as it happens on other sites as PokerStars.eu or FullTiltPoker.com." According to SeryAce, a game can be considered easy if 30 to 40 percent of the players in the field are weaker than you.
When asked if he adopts a different style of playing for .com and .fr games, he said that he adopts the same style of play at all online poker tables. However, he admitted that he changes his style when he is playing against a very good player, saying that "the key is to focus on the player, not on the site."
Speaking about what motivates him, he said that he enjoys eliminating French poker players, but likes winning money too. Speaking about the importance of goal setting, he said that he likes to "set common goals" with "mastamanson," another German player who plays at French online poker sites. He said: "Our goals are more like milestones than ultimate ones. And poker is a game where it is difficult to achieve many short-term objectives."
The German player also admitted to losing interest in poker completely for many weeks in 2012 chiefly because of a downswing he could not deal with as "it was really hard to bear."