France Makes Decision To Open Its Online Poker Market To Other European Union Countries
Online poker players in France will breathe a sigh of relief as Autorité de régulation des jeux en ligne (ARJEL), the French gaming regulator has decided to remove the regulations which fenced in online poker players and only allowed them to compete within France. ARJEL decided in 2010 to…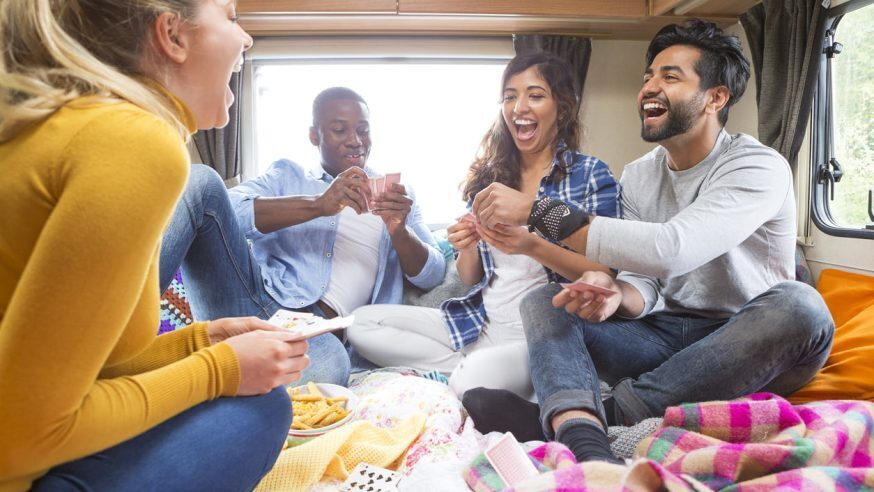 Online poker players in France will breathe a sigh of relief as Autorité de régulation des jeux en ligne (ARJEL), the French gaming regulator has decided to remove the regulations which fenced in online poker players and only allowed them to compete within France. ARJEL decided in 2010 to introduce these restrictions in order to safeguard its online poker players from being exploited by operators in other countries.
However the move backfired as the stringent regulations, high gaming taxes and a smaller player database made the online poker industry less attractive to poker players in France. Gaming data shows that within a three year period, cash game revenues dropped by 33 percent and resulted in a majority of online poker players distancing themselves from regulated online poker operators in the country.
Click Here For Sites Still Accepting USA Player
Poker players in France preferred to visit illegal online poker websites which offered them higher payouts and more exciting action. A report on the underground online poker industry showed that 47 percent of online poker players in France were using these illegal poker websites and more than 23 percent of these players only relied on these illegal poker websites. ARJEL also came under pressure from a group of online poker players in the country who were campaigning for ARJEL to relax some of the regulations on the industry and help to arrest its decline.
Winamax.fre is the biggest online poker website in France and is the only online poker website that has a seven day player average of over 1,000. Winamax.fre gets around 1,100 players on average and no other online poker website including PokerStars manages more than 1,000 players a week. ARJEL realized that it needed to take some significant decisions in order to boost the online poker industry and in May 2016 decided to push for an amendment that would allow France to remove its fencing on the online poker industry and allow France to have shared liquidity with other European countries.
The French Senate approved that shared liquidity amendment and the final approval needs to be made by the president of France. That decision is expected to be made within the next few weeks and could soon allow online poker players in France the opportunity to compete against other European online poker pools. Spain, Italy and Portugal are also contemplating removing fencing of their online poker markets and allowing shared liquidity to boost their respective online poker industries.