Fox Poker Players Complain As Poker Site Suddenly Stops Making Payments
Fox Poker is one of the smaller online poker sites that operate as a private club. The online poker room which has been around since 2015 accepts players from all over the world is now in the news for all the wrong reasons. Poker players at Fox Poker have…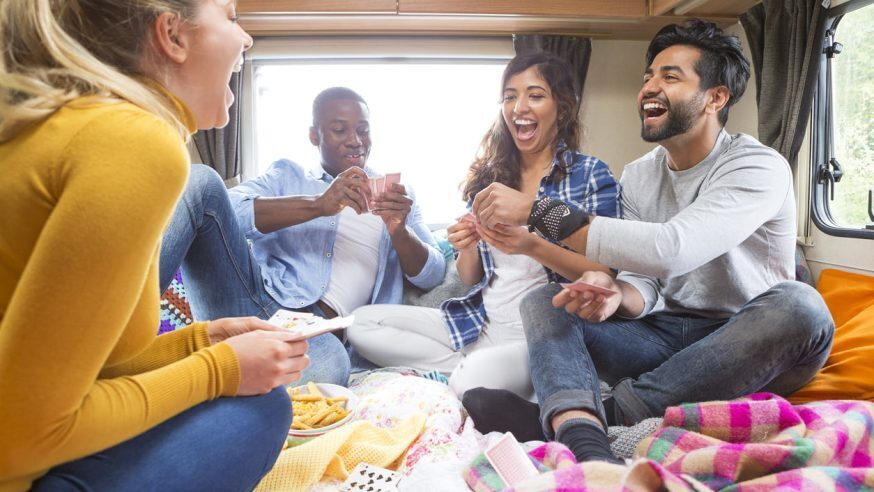 Fox Poker is one of the smaller online poker sites that operate as a private club. The online poker room which has been around since 2015 accepts players from all over the world is now in the news for all the wrong reasons.
Poker players at Fox Poker have complained that their withdrawal requests are no longer being honored. Based on the general feedback and social media posts, it looks like Fox Poker has gone rogue and players will struggle to get their money back.
Fox Poker Owner Steals Deposits
Andy Troumbly, one of the main owners of Fox Poker released a 32 minute video on YouTube explaining what went wrong with the site. The gist of the video is Troumbly admitting that he stole funds. His video did not come voluntarily as a few days before he could release this video, one of the admins of Fox Poker opened up on what was going on behind the scenes.
The post which has now been deleted stated that Troumbly started creating fake accounts and loading them with funds from the site. He was taking player money to fund these fake accounts and used the money to play different games. No one knew what Troumbly was doing including the other admins.
Troumbly was stealing money from Fox Poker that was supposed to be paid out to players. As a result, Fox Poker started processing player withdrawals very slowly and this was one of the red flags that got the attention of the other admins. When they started digging deeper as to why the payouts were slowing down, it came to light that Troumbly was up to no good!
Admins Do Not Report Troumbly
Even though they knew what Troumbly was doing, the admins did not bring it to the attention of the authorities. They wanted to keep Fox Poker open as they felt it was the best way for them to offset the money that Troumbly was stealing. By keeping Fox Poker open, players would still be able to get back some of their winnings instead of losing it all.
The admins claimed that they noticed a $1.5 million shortfall due to Troumbly's dealings but continued to process payments. One of the admins claimed they processed $150,000 in withdrawals as they thought it would help get things moving in the right direction again.
However during the month of August it became clear that there was definitely a lack of funds as withdrawals were being processed very slowly. The admins claim that Troumbly was able to get away with this because he was in control of the finances of Fox Poker and had too much responsibility and power as one of the main owners of the online poker room.
The post which is now deleted claims that they intend to pay back all of the outstanding amounts due to players. Fox Poker has a page asking players to input a bitcoin address in order to receive their withdrawals. The admins said if and when they are able to recover the money from Troumbly, they will start a fair and transparent claims withdrawal process.
Poker Players Uncertain About Recovery
Some of the players took to the popular Two Plus Two poker forum to express their frustration and disappointment with what went down at Fox Poker. One player claims that he was only able to withdraw $300 per month for the last four months when the withdrawal policy claimed a max limit of $17,000 per month.
This player is alleged to have had $125,000 in his account balance while a few Russian poker players have over $150,000 in combined cash!