Fourth Season of GPS Will Be Packed with Fun
In an interview with Matthew Pitt, reporter of UK & Ireland PokerNews, Kevin Proctor, the poker operations manager for Genting, spoke about the various changes introduced into the Genting Poker Series (GPS) in a bid to make poker more fun than ever. The GPS appeared suddenly and became…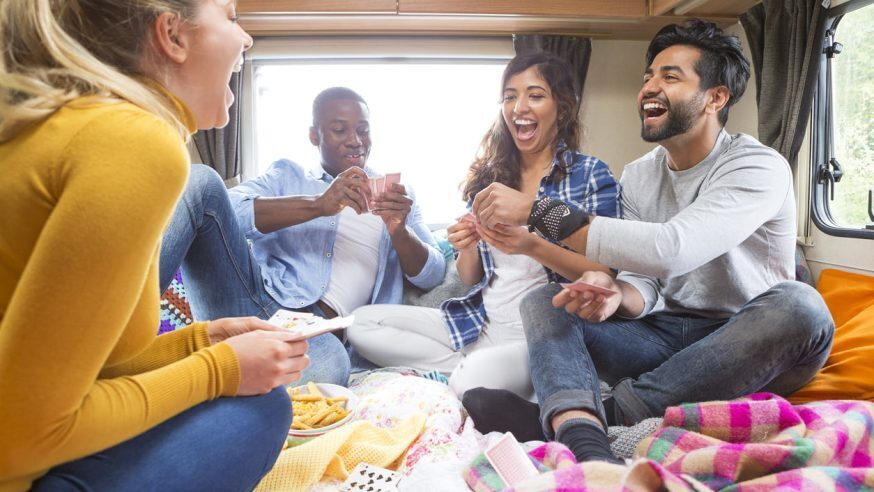 In an interview with Matthew Pitt, reporter of UK & Ireland PokerNews, Kevin Proctor, the poker operations manager for Genting, spoke about the various changes introduced into the Genting Poker Series (GPS) in a bid to make poker more fun than ever.
The GPS appeared suddenly and became very popular in no time. The GPS Main Event, which has an affordable buy-in of £440, featured large guaranteed prizes and a deep-stacked structure that appealed to professional as well as recreational players.
Click Here For Sites Still Accepting USA Player
The UK poker landscape is different from what it was when the GPS, which has completed three seasons, was first launched. Kevin Proctor says that the last three seasons were challenging. He said: "I have gained some grey hairs during the last three seasons, never wanting to standstill we are constantly looking to innovate. We prize highly the comments our players make, both good and bad, and make changes based on feedback received. You can't please everybody and we win some and lose some, always aiming to win more than we lose though."
This year, the GPS has something new to offer—the GPS Minis, which give low-stakes players the opportunity to play a GPS tournament at half the cost. The organizers of the GPS have made other changes too, such as reducing the number of levels played daily while retaining the structure. However, not all changes have been welcomed by players. One of these is the reduction of the Main Event guarantee from £125,000 to £100,000.
The GPS is trying to make the game of poker more fun than ever. Proctor says that all live poker tournaments at present are nothing but "poker, poker, and more poker," without any fun in it. So to bring back the element of fun, a charity poker game has been injected into the GPS schedule. The organizers are also including in the schedule a poker seminar by a renowned UK poker personality, Paul Jackson, who will speak for 60 minutes on various aspects of playing the game.
The fourth season of the GPS will also include a free event, in which teams comprising two poker players will play for poker credits worth £500, which can be used to buy into any Genting tournament. There will also be a Mix-Max tournament, enabling players to play heads-up, six-max, and full ring in one poker tournament.
Proctor says that they are also planning to introduce karaoke and DJ in some venues.