Fourth Online Poker Bill Proposed in Pennsylvania
GamblingCompliance has reported that Pennsylvania, one of the US states that are most likely to legalize online poker, is now considering its fourth online poker bill. This is significant as it is the first bill in Pennsylvania's Senate, the other three being in the House. The bill…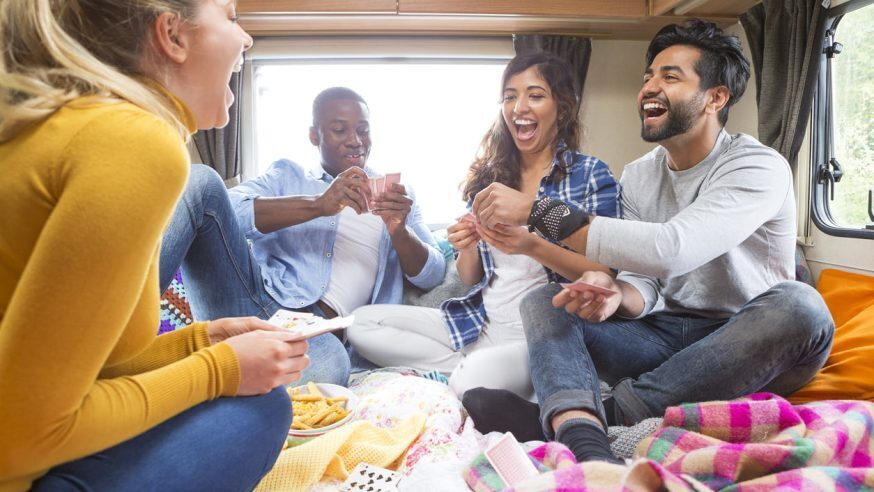 GamblingCompliance has reported that Pennsylvania, one of the US states that are most likely to legalize online poker, is now considering its fourth online poker bill. This is significant as it is the first bill in Pennsylvania's Senate, the other three being in the House.
The bill is currently being drafted, but its sponsor, Senator Sean Wiley, has already posted a memorandum. Addressing co-sponsors, Wiley said: "In the near future, I will be introducing comprehensive legislation to move the commonwealth's gaming industry forward. Since passage of Act 71 of 2004, the Race Horse Development and Gaming Act, the commonwealth's gaming industry has been an overwhelming success. The addition of table games in 2010 further enhanced the industry. Legalized gaming has resulted in thousands of new jobs and billions in property tax relief and economic development throughout Pennsylvania."
Click Here For Sites Still Accepting USA Player
The bill, if passed into law, will create several changes in Pennsylvania, the second biggest non-tribal market in the US. It will permit existing casinos to offer online poker gaming services while grandfathering the state "should there be changes to federal laws" regarding online gambling. Currently, efforts are being made at the federal level to impose a blanket ban on online gambling.
Wiley's bill will make legalized and regulated online poker gaming services available to residents "no sooner than Jan 1, 2017 with regulations, licensure effective no sooner than July 1, 2016."
He has suggested a 36% tax on gambling revenues and a licensing fee of $500,000.
Representatives Nick Miccarelli, Tina Davis, and John Payne have already proposed online poker bills. Most recently, in April, it was Davis who introduced a bill. On the other hand, Representative Thomas Murt has also proposed a bill to ban online poker within the state.
In a study conducted last year, Pennsylvania understood that it could generate as much as $129 million in tax revenues every year once its regulated online poker industry becomes mature. The state also realized that it could generate as much as $178 million every year through online casino games once the industry got mature.
According to the results of a recent poll, 60% residents are in favor of online poker legalization. Yet another new poll indicates that residents want the government to regulate online gambling services. This Omega Group poll surveyed 769 residents of Pennsylvania and found that 58% of them are in favor of online gambling legalization and regulation while 26% are against it.