FourCubed Acquires Poker Training Service DeucesCracked
FourCubed LLC, the internet gaming affiliate, has announced that it has acquired DeucesCracked, an online poker training portal, for an undisclosed amount. The online gambling industry is not new to acquisitions and mergers. A few days back, Betfair and Paddy Power LLC announced that they…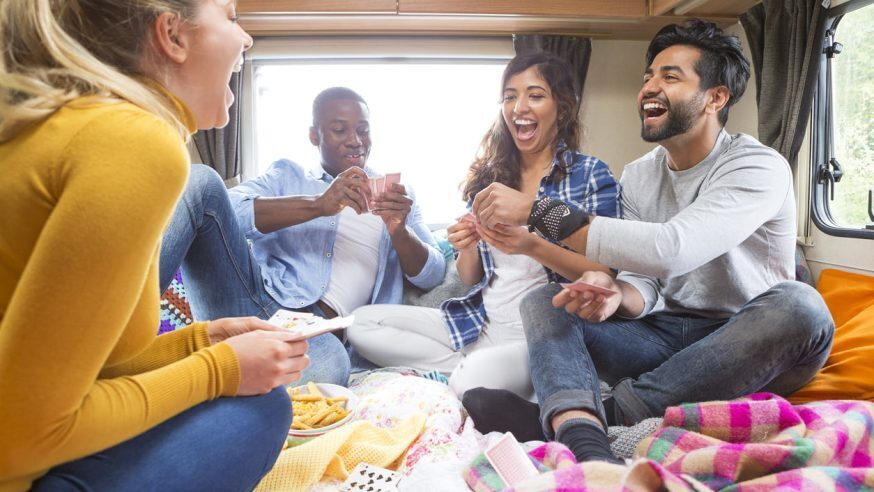 FourCubed LLC, the internet gaming affiliate, has announced that it has acquired DeucesCracked, an online poker training portal, for an undisclosed amount.
The online gambling industry is not new to acquisitions and mergers. A few days back, Betfair and Paddy Power LLC announced that they would merge to create a large company worth around £5.8 billion. In July, Gala Coral and Ladbrokes announced that they would merge to create a larger company worth around £2.3 billion.
Click Here For Sites Still Accepting USA Player
Currently, 888poker.com operator 888 Holdings and Sportingbet operator GVC have both placed bids for the acquisition of Bwin.party, the world's biggest online gambling company created by the merger of PartyGaming and Bwin a few years back. The industry is waiting to see who would win this acquisition bid.
The acquisition of DecuesCracked by FourCubed LLC has captured the interest of online poker enthusiasts who are eager to see how the experiment will turn out. If successful, other affiliates might also adopt the model. For instance, the poker training services of DuecesCracked can be made available free of charge to those who work as affiliates at FourCubed. Or FourCubed may treat the poker training portal separately. The affiliate company may also use the poker training site for a lot of cross-promotional activities.
DeucesCracked offers online poker training services from a number of talented professional poker players such as Vanessa Selbst, Jay Rosenkrantz, Dani Stern, and Joe Tall. Currently, newcomers can avail of a trial period of 7 days. If they like the services, they can opt for annual or monthly subscription plans, which cost $278.40 or $29, respectively.
Chuck Danielsson, the co-founder of DeucesCracked, is very happy about the acquisition. He said in a recently issued press statement: "DeucesCracked is very excited to be a part of the team here at FourCubed. Their industry reach means our content will be able to find a larger audience and our customers will have access to the most competitive player offers on the market."
FourCubed President Jim Olson is equally thrilled about acquiring the poker training website. He said: "DeucesCracked is a great addition to the FourCubed family.  Chuck and the team bring complementary skills and assets to our overall growth plan."
At this point of time, it cannot be said if the acquisition will change things for existing DeucesCracked subscribers. There may be no changes considering the fact that previous acquisitions haven't had any effects on existing consumers.