Former Striker Ronaldo Runs Deep into PCA Event
Ronaldo, the World Cup winning Brazilian player, could win $1.4 million playing at an event held as part of the PokerStars Caribbean Adventure (PCA). Usually, football players get into management, teaching, or coaching jobs when they retire from playing football. But Ronaldo, the former striker from Brazil, has…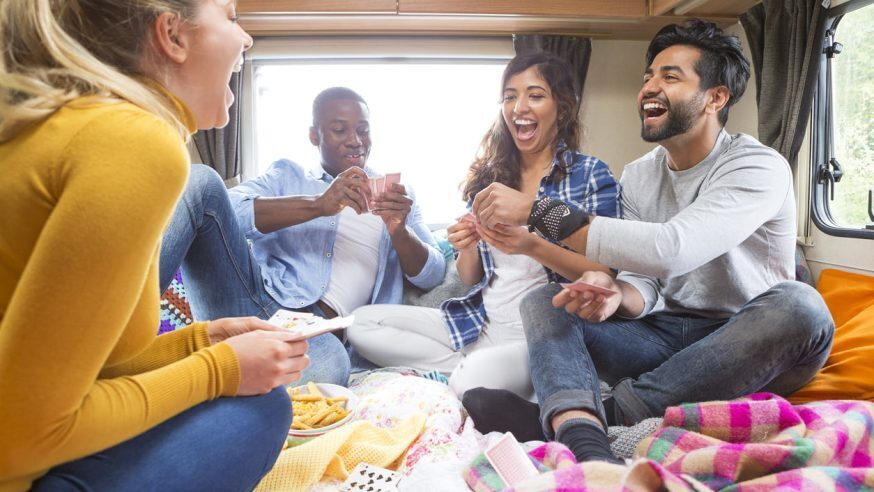 Ronaldo, the World Cup winning Brazilian player, could win $1.4 million playing at an event held as part of the PokerStars Caribbean Adventure (PCA).
Usually, football players get into management, teaching, or coaching jobs when they retire from playing football. But Ronaldo, the former striker from Brazil, has decided to play poker at the professional level. Although he lost to tennis star Rafael Nadal in his initial days, he is still enjoying a great deal of success playing poker.
Click Here For Sites Still Accepting USA Player
Currently, Ronaldo is taking part in a PCA event, which is being held in the Bahamas, and can win as much as $1.4 million. He has been shuffling, bluffing, and betting at the event for the past three days, owing to which he is now in the 18th position and will win a guaranteed prize of $24,140.
In April 2013, Ronaldo became a part of Team PokerStars, and he now represents the online poker room along with other sports celebrities such as Boris Becker, Nadal, and Fatima Moreira de Melo. If things go well with him, he could become the first of them to finish in the big poker money.
The 38-year-old poker player is today one of the most well-recognized and highest-placed poker players in the world, having pushed himself ahead of Jason Mercier, a dominant high-stakes poker player; Jonathan Duhamel, former world champion; and Ole Schemion, former winner of the European tournament player of the year title.
He will begin Day Four with a chip stack as large as 512,000. Since it is almost 100,000 chips above average, he has a very good chance of finishing as a finalist and winning the big prize.
At the same time, he has not forgotten football. Whenever he is free, he shows off his football prowess to poker players by dribbling a football through the Atlantic Casino Resort lobby.
Ronaldo is not the only football player who has shown interest in playing poker. When footballer Teddy Sheringham reached the end of his football career, he won as much as $201,878 playing live poker tournaments alone. Many times, he finished deep into lucrative World Series of Poker (WSOP) events.
During the poker boom of 2003, Tony Bloom, the Brighton chairman, emerged as one of the most widely acclaimed television personalities of poker.
Ronaldo has not only become an expert poker player, but is also fitting well into the poker gaming community and is well accepted.