Former Revel Casino In Atlantic City Will Open During First Quarter of 2017 Under The New Brand Name Of TEN
There finally appears to be some good news for Atlantic City's casino industry after Florida developer Glenn Straub who purchased the ex-Revel Casino in Atlantic announced plans to reopen the facility under the new brand name of TEN. The casino is expected to open to the public during the…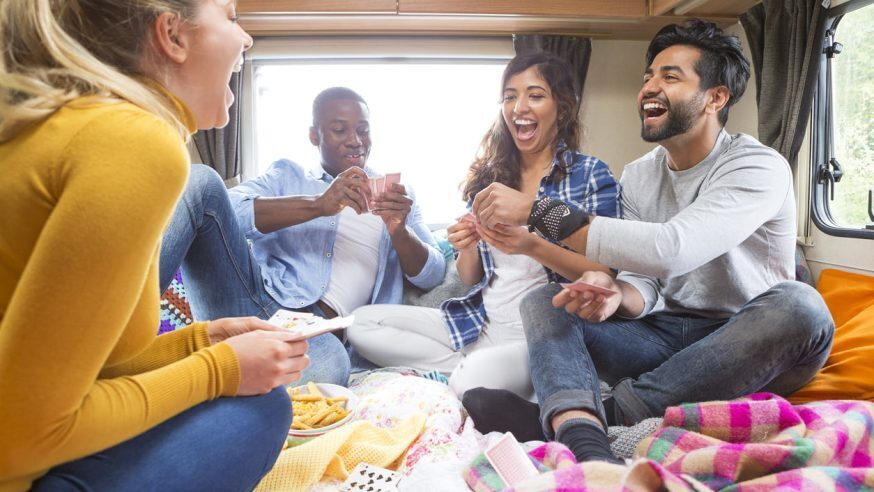 There finally appears to be some good news for Atlantic City's casino industry after Florida developer Glenn Straub who purchased the ex-Revel Casino in Atlantic announced plans to reopen the facility under the new brand name of TEN. The casino is expected to open to the public during the first quarter of 2017.
Atlantic City lost four out of its twelve casinos in 2014 as the casino industry went into a market slump. This year, billionaire Carl Icahn announced plans to shutdown the iconic Trump Taj Mahal casino in October, which will leave Atlantic City with just seven casinos towards the end of 2016. Should everything go as per plan for Straub and his Polo North Country Club Inc, Atlantic City will get its eight casino in early 2017.
Click Here For Sites Still Accepting USA Player
Straub acquired the twice bankrupt Revel casino in 2015 for just $82 million and since then has had to fight tooth and nail with New Jersey legislators and former vendors of the Revel to get his facility open. Straub had earlier proposed to open the facility in June 2016 but opposition from different groups prevented him from doing so. A lot of that opposition came from Casino Reinvestment Development Authority who wanted Straub to resubmit plans for opening the casino as they believed it had a number of loopholes in them.
The continuous objections and red tape surrounding the opening of the former Revel casino frustrated Straub who threatened to abandon the project in August. Straub finally worked through all of the objections and remains positive for an early 2017 opening. The new facility will open under the brand name of TEN, which signifies the highest number in achievement and was a benchmark for quality.
Straub has hired Robert A Landino to be the chief executive officer and former chief financial officer of the Revel casino Alan Greenstein will operate as the new CFO. In a statement, Greenstein said "I am keenly aware of what systems and strategic business processes are needed to make Ten a success internally and externally. I know what works and what did not, and would not have returned if not for Ten's strong forecasted financial model and all-star executive team. It is the most spectacular resort that I have seen in my career and I am determined to make it a success."
The new TEN casino resort will look to provide patrons with a Las Vegas styled gaming experience.