Football Star Bill Pappas Becomes Poker Sensation
When he became one of the finalists of the World Series of Poker (WSOP) 2014 Main Event, Bill Pappas of Dracut commented that it did not feel real. His co-workers at the charity poker room in Rockingham Park have still not recovered from the shock. John Putis, who is…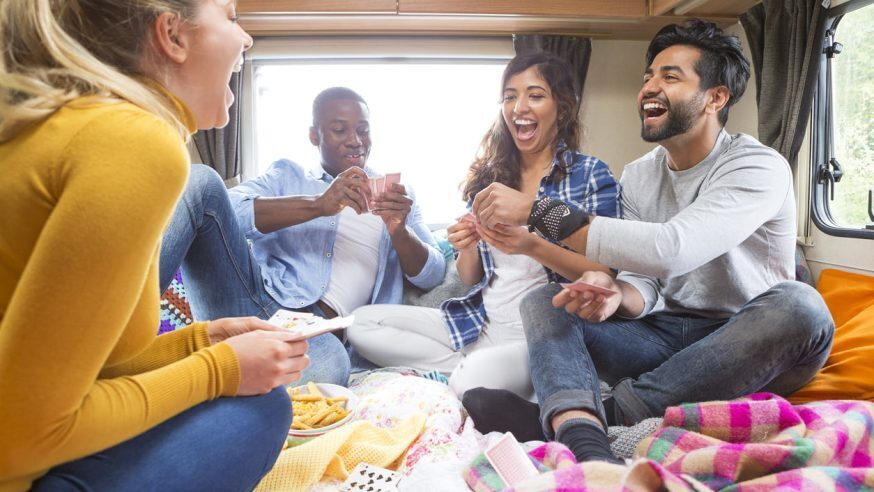 When he became one of the finalists of the World Series of Poker (WSOP) 2014 Main Event, Bill Pappas of Dracut commented that it did not feel real. His co-workers at the charity poker room in Rockingham Park have still not recovered from the shock. John Putis, who is the manager of the charity poker room, called it a "surprise to everybody" and said that everybody is happy for the young achiever.
Click Here For Sites Still Accepting USA Player
The 29-year-old poker player was taking part in the WSOP Main Event as William Pappaconstantinou. Now that he is the WSOP 2014 Main Event finalist, he will get a minimum of $730,000 even if he turns out to be the first finalist to bust. The final table will be played on Nov 10 at the Las Vegas based Rio All-Suites Hotel and Casino.
The Main Event, which had a buy-in of $10,000, began on July 5 and had a field of 6,683 players.
Expressing his opinion of Pappas, Steve Parigian, who also works as a poker room manager, said that Pappas is "one of the nicest kids you'll ever want to meet." He said that everybody at Rockingham Park is fond of Pappas.
Pappas holds the sixth largest stack of 17,500,000 chips. Monday turned out to be a poker marathon, with the action lasting till the early hours of the next morning. Pappa's father, a professional golf player who operates an indoor golf club at North Chelmsford, realized that Pappas might end up as a finalist only when his son sent him a text message. His father then spent the rest of the night following the main event on his laptop.
However, the family has not yet decided whether they would accompany him to Las Vegas to watch him at the final table. His father said, "I don't want to jinx him. I'll wait and ask Billy." His father lives with Meryl, his second wife, in Bellerica. Pappa's mother is Nancy, his first wife.
Although Bill Pappas couldn't finish high school or get a driver's license, he turned out to be a great football player before deciding to try his luck at the WSOP. He became the foosball champion nine times and travelled to several parts of the world to take part in competitions. He is scheduled to visit Germany late this July.
A month before the WSOP, he went to Canada to give foosball training to a gentleman who sponsored his WSOP 2014 Main Event buy-in.