First partypoker Million National To Be Held At Sochi's New Casino
Partypoker recently announced that it will be hosting the inaugural edition of the partypoker Million National at the recently-opened Russian casino Sochi Casino and Resort. The casino opened its doors on Jan 20. The partypoker Million National Sochi will have a buy-in of $1,100 and an exciting…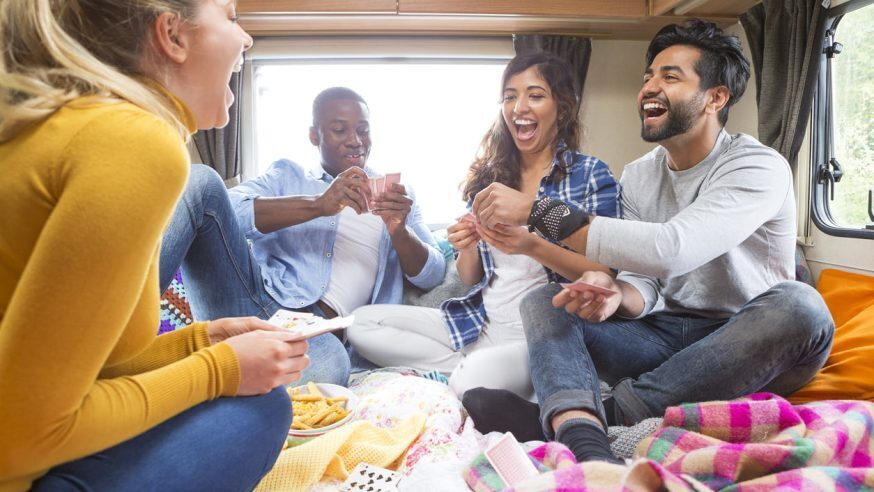 Partypoker recently announced that it will be hosting the inaugural edition of the partypoker Million National at the recently-opened Russian casino Sochi Casino and Resort. The casino opened its doors on Jan 20.
The partypoker Million National Sochi will have a buy-in of $1,100 and an exciting guaranteed pool prize of $1 million. The winner will be taking home $200,000 in guaranteed prize money.
Click Here For Sites Still Accepting USA Player
Of the five scheduled opening days, the first two will be on the partypoker website and will be held on March 12 and 19. Sochi Casino will be hosting the remaining three at its premises on March 24 to 26.The online satellites offer an exciting opportunity to players on a low budget to try their luck with just a penny. Those making it through the opening days would be then joining the game on Day 2 and 3 held on March 27 and 28, ending in the first-ever champion being crowned.
In a statement Tom Waters Group Head of partypoker said "Hosting the first partypoker Million National event in Russia is a truly exciting opportunity for partypoker and our players. We will be the first global poker operator to offer live poker at the brand new Sochi Casino and Resort, crowning our inaugural partypoker Million National champion".
The founder of the Poker Club Management and Sochi Casino and Resort Poker Club Manager Artur Voskanyan was excited to be the host for the new tournament. He said that it was only the beginning of the partnership with partypoker. He pointed out that the city has been rebuilt and offered a range of attractions including several world-class ski slopes.
Gambling in Russia is prohibited across the country except in certain dedicated zones. After gaming facilities across the country were shut down in 2009, a subsequent legislation was passed that created four different gaming zones following which a further two were set up in Sochi and Crimea in 2014.
Under a government order passed in 2015 casinos in one of the gambling zones Azoz City will be shut down. It is assumed that the administration is keen to promote Sochi as a gambling destination given its potential for attracting tourists and its role as a host for the 2018 FIFA World Cup and Russian Formula 1 Grand Prix.
The newly-opened Sochi Casino and Resort has over 2,000 rooms and features a large gaming floor with 70 gaming tables and 569 slot machines. Other amenities include two restaurants, nine bars, a cabaret theater, and several retail stores.