Finland Government Approves State Gambling Operators Merger To Create Veikkaus
The government of Finland has decided to move ahead with its proposal of merging its three state owned gambling operators into one new brand called Veikkaus. In the past, the casino industry in the country was governed by Raha-automaattiyhdistys (RAY); pari-mutuel betting was run by Fintoto Oy and Veikkaus…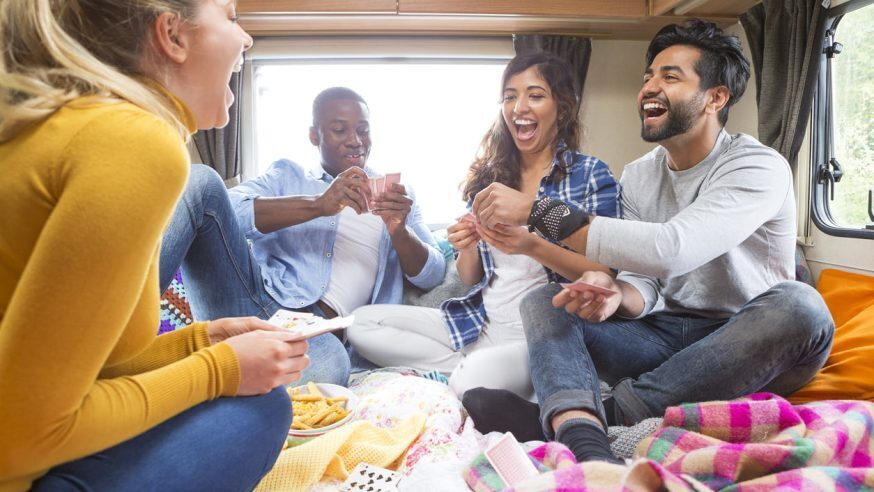 The government of Finland has decided to move ahead with its proposal of merging its three state owned gambling operators into one new brand called Veikkaus. In the past, the casino industry in the country was governed by Raha-automaattiyhdistys (RAY); pari-mutuel betting was run by Fintoto Oy and Veikkaus Oy was in charge of the national lottery and local betting.
The Finland government had first proposed a possible merger in 2015 and after review and discussions has decided to move ahead with the merger. The new company is expected to go live in 2017 and Veikkaus will operate under a new brand and logo. The government will look to merge the three entities in a phased manner.
Click Here For Sites Still Accepting USA Player
The first phase of the project is to set up a temporary integration company who will create a memorandum of understanding to facilitate the merger of the three state owned gambling operators. Veikkaus will have a new board that will comprise of six directors. The government is responsible for appointing the chairman and two directors and each state owned gambling operator will nominate one board of director. The second phase of the project will be overseen by the Government Ownership Steering Department of the Prime Minister's Office. A wholly owned state company will be formed and the Parliament will monitor the full project.
The new entity will generate 2,000 employment opportunities and be responsible for regulating the gambling industry in Finland that has close to 1.9 million players. Market surveys have shown that gambling players in Finland prefer to play Finnish games as they find them a lot more entertaining and reliable. This means that close to 93% of all gambling goes to domestic operators.
In a statement, Juha Koponen, CEO said "We think that establishing a new gambling operator is a rational reform. The decision to merge provides an explicit ground for ensuring the efficiency and competitiveness of the Finnish gambling system. We consider this important in order that we can offer the best possible customer service and prevent the harms of gambling efficiently. We are ready for the change and hope that it is implemented as quickly as possible".
The gambling industry gives back around €1.2 billion to further development in the country. The government believes that Veikkaus will be in a better position to use its vast experience of the domestic market to expand the industry and to also address the issues of problem gambling.