Female Poker Pro Continues to Invest in Nonprofit Startups
Poker has only one female world champion—Vanessa Selbst. She also happens to be the top earning female poker player. But she is not sticking to poker alone. The 31-year-old is also a civil rights campaigner and venture capitalist, who has used part of her poker winnings of close…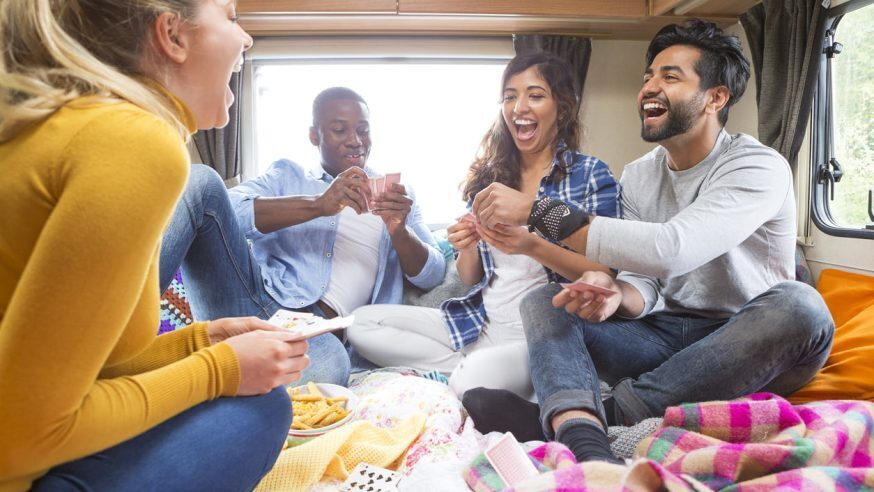 Poker has only one female world champion—Vanessa Selbst. She also happens to be the top earning female poker player. But she is not sticking to poker alone. The 31-year-old is also a civil rights campaigner and venture capitalist, who has used part of her poker winnings of close to $12 million to fund not-for-profit startups. She has also just passed the bar, having graduated from Yale Law School.
She told the Observer recently: "I think having options keeps me level-headed and fully engaged in my work since I can switch gears whenever I get too restless. I know it wouldn't work for everyone, but for me, it's the perfect balance."
Click Here For Sites Still Accepting USA Player
She learned poker as an undergraduate at Yale Law School. She soon learned the game enough to be able to play up to 16 tables at a time several hours per day, and when she wasn't playing poker, she was discussing poker strategies and poker theories at online poker forums with some of the top poker players in the industry. She said: "It was an exhilarating experience to immerse myself that deeply into something for quite a few years."
Soon she began earning money playing poker, enough to pay her tuition fees and enable her to quit her management consultant position at McKinsey & Co. When she was in her second year, she won $750,000 playing a poker tournament, and this achievement led to her signing a sponsorship deal with PokerStars.com, the biggest online poker room in the world. That year, she launched Venture Justice, a personal fund.
Selbst is interested in civil rights issues as she had joined law school just to fight for people's rights. She has taken part in a number of internships and legal clinics through which she battled against police misconduct and fought for the rights of prisoners, members of the LGBT community, and so on. Her success in poker helped her invest in non-profit organizations such as Teachers Unite and Promise of Justice Initiative.
She has also spent a lot of money, time, and energy on Urban Justice Center, which gives free legal services to those underprivileged such as Iraqi refugees, street vendors, and sex workers.
On September 29, she will host Blinds and Justice, her first charity poker show, the proceeds of which will be diverted to the Urban Justice Center as well as a new police accountability project she has launched.