Felix Stephensen Wins First Norwegian Poker Championship Held in Norway
Felix Stephensen's Norwegian Poker Championship victory is of great significance to Norway and its poker community. Early in 2015, it was announced that the Norwegian Poker Championship will be held in Norway for the very first time in its history. Owing to unfavorable poker laws…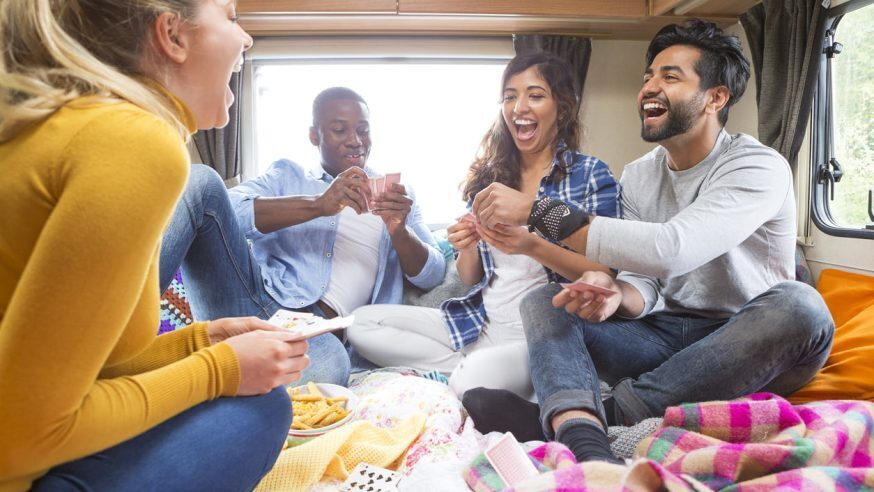 Felix Stephensen's Norwegian Poker Championship victory is of great significance to Norway and its poker community.
Early in 2015, it was announced that the Norwegian Poker Championship will be held in Norway for the very first time in its history. Owing to unfavorable poker laws in Norway, the organizers of the Norwegian Poker Championship had to organize it in other countries. The situation changed recently when the Ministry of Culture of Norway declared that small tournaments, home games, and national poker tournaments can be held in any part of the country.
Click Here For Sites Still Accepting USA Player
Ola Amundsgard, a Norwegian high-stakes professional poker player, had a great role to play in getting the poker laws of the country changed. He proved to lawmakers that poker is a skill-based game. He challenged Norway's politicians to play poker with him and Erlend Wiborg accepted the challenge. Amundsgard and Wiborg played a heads-up match, in which Amundsgard won and proved once and for all that he had to use a great deal of skill to win.
This significant heads-up match changed the way the Norwegian public thought of poker and led to the creation of favorable laws. As a result, the Norwegian Poker Championship could finally come home.
The tournament was organized by Global Poker Tours Limited, a company owned by Amaya. It featured several highly affordable regional poker tournaments, all ending with a $580 buy-in grand finale in Oslo. The man who won the championship title and took home the first-place prize was Stephensen.
The $580 tournament attracted a player field of 1,973 players, much more than the 1,274-field of the previous Norwegian Poker Championship, which was held in Dublin.  Stephensen, who had finished as the runner-up of the World Series of Poker (WSOP) 2014 Main Event, held the second biggest stack of chips at the final table. In spite of facing a shortage of chips when the last few hands were being played, the poker pro emerged victorious in the event and won a huge first-place prize of $162,497.
The runner up of the event was Silje Nilsen, who took home $89,452. The players who finished third and fourth were Anders Bjerk ($61,898) and Andreas Fardal ($44,435). The players who finished fifth, sixth, seventh, and eighth were Jens Petter Johansen ($36,887), Haakon Garberg ($29,766), Erik Fjell ($22,799), and Simon Other Solberg ($16,066), respectively.
Blodkreftforeningen, a Norwegian charity that assists victims of leukemia, got 5% of the total amount received as buy-ins.