Felipe Ramos Uses His Poker Expertise To Inspire Followers And Expand The Game in Brazil
Brazilian poker pro Felipe Ramos is yet cash in any of the no-limit hold'em events in the 2016 World Series of Poker (WSOP) or have a good run in any of the main events but the poker pro does have numerous cashes outside the WSOP. He…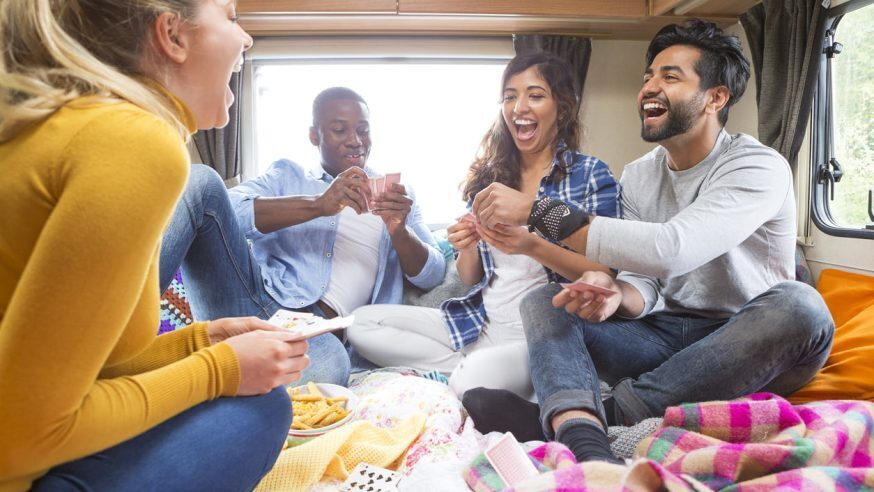 Brazilian poker pro Felipe Ramos is yet cash in any of the no-limit hold'em events in the 2016 World Series of Poker (WSOP) or have a good run in any of the main events but the poker pro does have numerous cashes outside the WSOP.
He finished 9th in the $10,000 Omaha Hi-Low Championship for $30,965, made it to 14th place in the $10,000 Seven-Card Stud Championship taking $14,500, finished 15th in the $10,000 Seven-Card Stud Hi-Low Championship for $16,981 and got placed 24th in the $2,500 Mixed Triple Draw Lowball for $5,078.
Click Here For Sites Still Accepting USA Player
Ramos who is better known as Mojave, is one of Brazil's most popular and successful players. With the game still in its nascent phase in the country, Ramos is on a mission to inspire more Brazilians to start playing poker and increase the popularity of the game in his country.
This is Ramos' ninth year at the WSOP and this year he has had a bigger schedule than before since he feels that he has moved to the next level in his game. He hasn't sold stakes or gotten a backer, preferring to fund his WSOP run himself. He is currently targeting the $25,000 Pot Limit Omaha High Roller, as well as the $111,111 High Roller for One Drop in the remaining weeks of the WSOP.
As much as Ramos would like to do well at the WSOP, his bigger goal is to be an inspiration to people in Brazil and give them a glimpse into the life of poker professionals and what the game entails though his social media interactions.
In a statement Ramos said, "I'm trying to show people in Brazil that there's more to poker than no-limit hold'em. People see me as an inspiration, as I've shown to them that you can build a career and make it to the World Series of Poker. I'm on a mission. People that see me here think, 'If he can do it, I can do it as well.'"
Ramos has always been actively involved in the poker scene in Brazil. In 2010, he organized the first live PLO tournament in Brazil and since then he has been engaged in sharing his knowledge and passion for the game with his fans in the country. He has recently started streaming live on Twitch weekly to show and teach people about games such as no-limit hold'em and mixed games.