Fedor Holz Wins First WSOP Bracelet And $4.98 Million At 2016 World Series of Poker
Just last week, German poker pro Fedor Holz was complaining about fatigue at the 2016 World Series of Poker (WSOP) as the soon to be 23 year old poker pro was trying to play as many $1,000 events at the WSOP as possible. Holz has already established himself…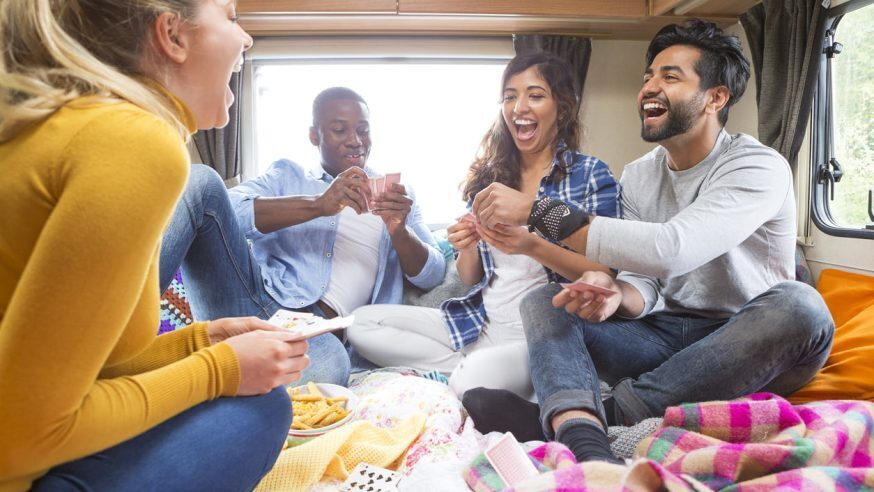 Just last week, German poker pro Fedor Holz was complaining about fatigue at the 2016 World Series of Poker (WSOP) as the soon to be 23 year old poker pro was trying to play as many $1,000 events at the WSOP as possible. Holz has already established himself on the poker circuit as one of the best young players in the game winning over $13. 5 million in career prize money.
The only thing that eluded him so far was winning a WSOP bracelet and Holz was looking at the $111,111 High Roller for One Drop and the WSOP Main Event to see if he could win his first WSOP Bracelet. The German poker pro did exactly that after he won the One Drop High Roller event and took home $4.98 million along with a coveted bracelet. Holz defeated 183 players in the process which included the likes of Dan Smith who came in second place and Koray Aldemir who finished third. Some of the other players that Holz defeated were Jack Salter, Joe McKeenhen and Brian Green.
Click Here For Sites Still Accepting USA Player
Holz has had a number of seven figure cash-outs in his short poker career so far but this win was the biggest payout of them all. He has had a phenomenal 2016 so far and accumulated over $9 million in career prize money this year before entering the One Drop Event. There have only been six players in the history of the game to win more than $10 million in a calendar year and with this win Holz has now become the seventh player to win over $10 million in a year. With another six months to go in 2016, Holz could end up setting new records if he continues to play the way he has in the first six months.
In a statement, Holz said "Normally, I'm good with words, but this time, I don't really know what to say. I just feel so overwhelmed. I just feel in heaven right now. I know I'm just on a heater that will probably just happen once to me. I just try to appreciate it and enjoy my time while it lasts."
Holz, who had earlier complained off too much stress and fatigue, still believes that it is in his best interests for him to slowdown, take a break and get his mind off poker for awhile.