Fedor Holz Sheds More Light On GGPoker Non-Payment Cheating Allegations
GGPoker has made headlines since mid-July for hosting the international leg of the 2020 World Series of Poker Online Bracelet Series, which is on course to become poker's biggest online festival. Current trend shows the online tournament series could end up awarding a record $140 million in total…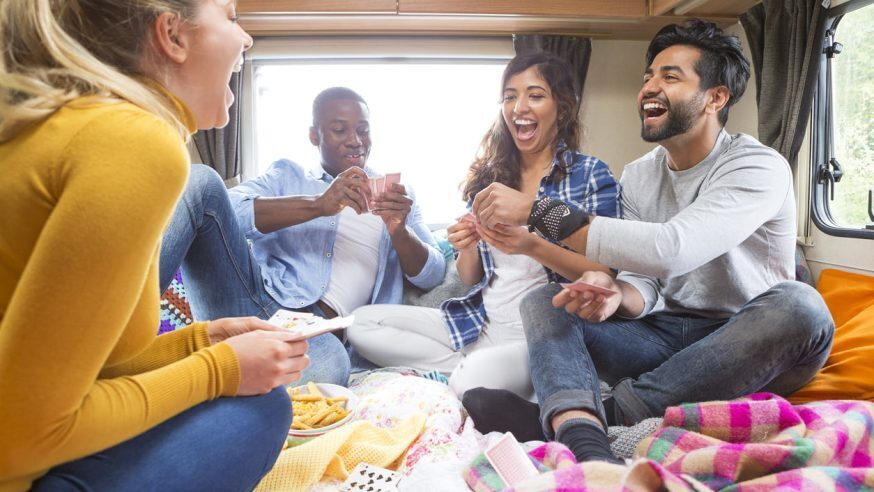 GGPoker has made headlines since mid-July for hosting the international leg of the 2020 World Series of Poker Online Bracelet Series, which is on course to become poker's biggest online festival.
Current trend shows the online tournament series could end up awarding a record $140 million in total prize money, and GGPoker is set to become part of that history. That's a huge boost for the site, which aims to become the dominant player in the highly-competitive online poker market.
While we have heard a lot of good things about GGPoker in recent months, this week that brand has received a bit of negative publicity.
GGPoker Refused to Return Player's Winnings
GGPoker has been implicated in a dispute with a German high-stakes player who claimed the site had his account locked, confiscated his funds, and refused to return his winnings. The controversy could deal a major blow to the site's growth and expansion efforts.
Tobias Duthweiler had been playing on the GGPoker Network for more than a year before deciding to try his hand on the GGPoker site. During that period, he claimed he was paying huge rake and lost at least $85K. He kicked off his online poker journey on the GGPoker site with a $50K deposit. He spent almost half of his roll before going on a winning streak which enabled him to transform his remaining $30K into $180K within one-and-a-half weeks.
The German pro was having a good run on the site utilizing an alias, until he was required to switch to his real name during which his account underwent verification. It was later discovered that Duthweiler had been previously banned from Natural8, GGPoker's sister skin. GGPoker then banned him from the site and confiscated his money.
The operator also initially refused to return all of his $180K, though it later offered to give him back his $50K initial deposit. Duthweiler took to TwoPlusTwo Forum to share his bad experience, claiming the decision by the site to confiscate his funds was nothing short of a money-making scheme.
Duthweiler said if the poker room was really serious about their rules in relation to banned accounts, they should have blocked him from playing in other GGPoker Network skins after being banned from Natural8. But that had not been the case. The network allowed him to deposit money into their system for 1.5 years and when they realized Duthweiler was beginning to rack up some winnings, he was immediately flagged, with his funds seized.
The German pro also said things would have been different had he continued to be on the losing side. Fellow high-stakes pros sympathized with Duthweiler, saying GGPoker was being "unfair" when it decided not to return his money. Steffen Sontheimer said that it gave him a "very bad feeling" about keeping his money on the site.
Some players think the site should strengthen their verification process to know right away if a player should be banned or not. This being said, it's no longer the player's fault if he or he was allowed to play when they should have been banned in the first place.
Fedor Holz On The Defensive
In the middle of the controversy, GGPoker ambassador Fedor Holz spoke up to defend the brand he's currently representing. In a tweet, the German pro explained why Duthweiler's account was banned and why his funds had been confiscated.
Holz said the player in question had been banned in 2016 from Natural8 and had been given a warning not to try to play at GGNetwork again. In accordance with GGPoker's policy, funds belonging to banned players would be confiscated and they would not be allowed to play at any GGNetwork skins.
What happened here was that Dutchweiler created a new account with the GGNetwork, providing details that did not quite match with his initial info, which was why he was able to pass the initial verification process. But when an internal check was made, it was found out that he was actually previously banned from Natural8. Holz said the move wasn't a profit-making practice, but rather an enforcement of the network's policies and rules.