Federal Online Poker Bill Could be Passed This Year, Says Fahrenkopf
American Gaming Association (AGA) President Frank Fahrenkopf said that another attempt should be made to pass an online poker bill at the federal level this year. He also revealed that Texas-based Republican Representative Joe Barton, who had one attempted to pass an online poker bill, is…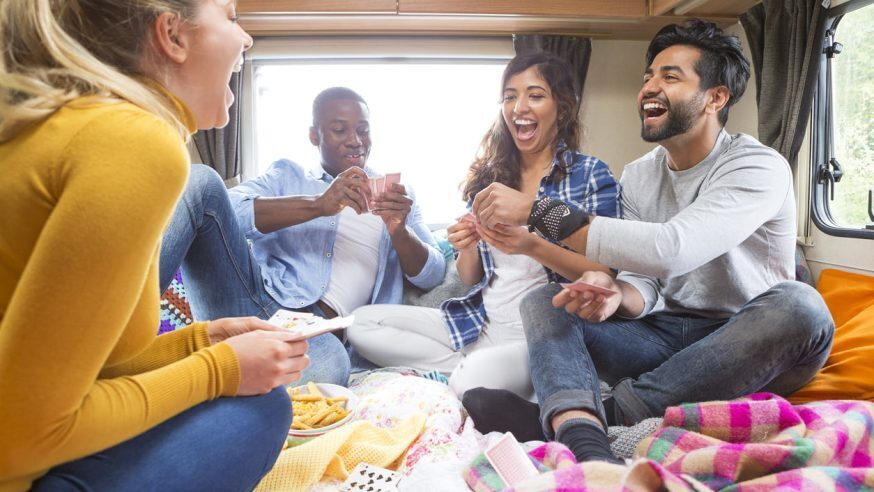 American Gaming Association (AGA) President Frank Fahrenkopf said that another attempt should be made to pass an online poker bill at the federal level this year. He also revealed that Texas-based Republican Representative Joe Barton, who had one attempted to pass an online poker bill, is about to re-introduce an online poker bill soon.
Click Here For Sites Still Accepting USA Players
Senator Harry Reid, a Nevada-based Democratic, had proposed an online poker bill last year, but it was not considered important enough even during the lame duck session of the Congress. A large number of people associated with the poker gaming industry, who had hoped that online poker would be legalized at the federal level last year, were disappointed and some of them even criticized Reid for not giving a proper introduction to the bill. Reid, however, had assured the poker gaming community that he will re-introduce the bill once again this year.
Addressing the gathering at the iGaming North America Conference for this year, Fahrenkopf spoke about the future of the online gambling industry in the US. He is of the opinion that, although several US states are making efforts to legalize intrastate online gambling, the best option for gambling software companies and operators of online gambling sites is federal-level online poker legalization.
Fahrenkopf said that intrastate poker gaming simply wouldn't work in many US states, as a result of which states would form intrastate poker compacts to merge player pools and create liquidity. This could cause concern among certain Congress members, who might block these compacts. Admitting that federal approval was not required in case of other industries, he said that it could be different for the real money gambling industry. A federal-level online gambling bill would solve all these problems, he felt.
Fahrenkopf also felt that a federal bill would be better suited for Indian gambling companies although many representatives of the Indian gambling industry had opposed Joe Barton's online poker bill. He expressed hopes that some issues could be compromised upon.
When eGamingBrokerage.com founder Sue Schneider wanted to know why the US is unable to create proper online gambling laws, he simply said "Puritanism." Explaining his comment, he said that certain far-right Republicans oppose gambling on religious grounds, adding that far-left people simply aren't smart enough to decide for themselves.
Fahrenkopf, now 73 years old, has been at the helm of the AGA ever since its inception in 1995. He will be leaving his office on June 30.