Federal Government Stops Full Tilt Poker Claim Reimbursement For 1,500 Players
The Garden City Group (GCG) has been in charge of the reimbursement process for Full Tilt Poker and has ensured that over 90 percent of U.S based players have recovered their funds. The process has taken more than a year to complete as the claims had to be carefully…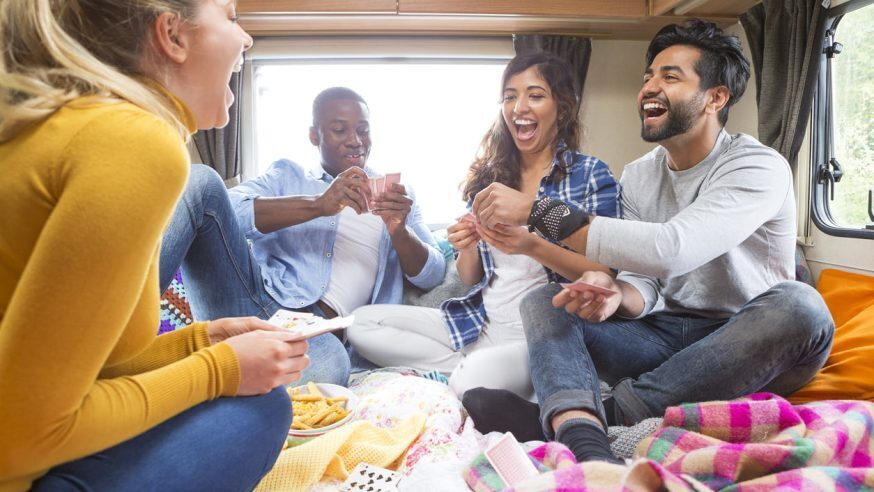 The Garden City Group (GCG) has been in charge of the reimbursement process for Full Tilt Poker and has ensured that over 90 percent of U.S based players have recovered their funds. The process has taken more than a year to complete as the claims had to be carefully reviewed and then paid.
The GCG had processed the reimbursement claims in batches to ensure the process could be as smooth as possible and that no errors took place. Full Tilt Poker players have been happy with the process as there was a point in time when they felt that their winnings would never be reimbursed, especially after FTP shutdown.
Click Here For Sites Still Accepting USA Player
The GCG is looking to complete the process and close all claims at the earliest. However the GCG announced on May 6 that around 1,500 claims had been rejected by the federal government due to the fact that these claims had deficiencies.
In a statement, the company said the "GCG has been informed that the Department of Justice Asset Forfeiture and Money Laundering Section has denied approximately 1,500 petitions. Petitioners flagged for denial have been notified via email. Please be sure to check your email account's spam or junk folder to ensure the message was not filtered. Denied petitioners have 10 days to appeal the decision."
The claims administrator did not go into details as to outline the common deficiencies that were found in these 1,500 claims nor was there any indication as to the total value of the 1,500 claims. The GCG has confirmed that so far it has released close to $112 million in claim reimbursements to former Full Tilt Poker players.
Based on reports from the federal government, the former owners of the Full Tilt Platform owed close to $159 million to U.S based poker players. GCG has confirmed that 94 percent of all claims filed have been processed and is yet to confirm when the remaining 6 percent will be reimbursed. The entire process is likely to be completed before the end of this year.
Canadian based Amaya Inc acquired the Full Tilt Poker platform back in 2014 and has announced that it plans to merge the FTP platform with its sister site, PokerStars which is also the biggest online poker website in the world. The merger is likely to take place on May 17 and FTP players will be instructed on how the changes will impact them.