Fall in Lock Poker Chip Value Makes Players Nervous
Lock Poker has not yet succeeded in solving its payout problems; currently, the payout speed at Lock Poker can be anywhere between two and four months. Disgruntled Lock Poker players have been trying to get their money in various ways, including trading their Lock Poker…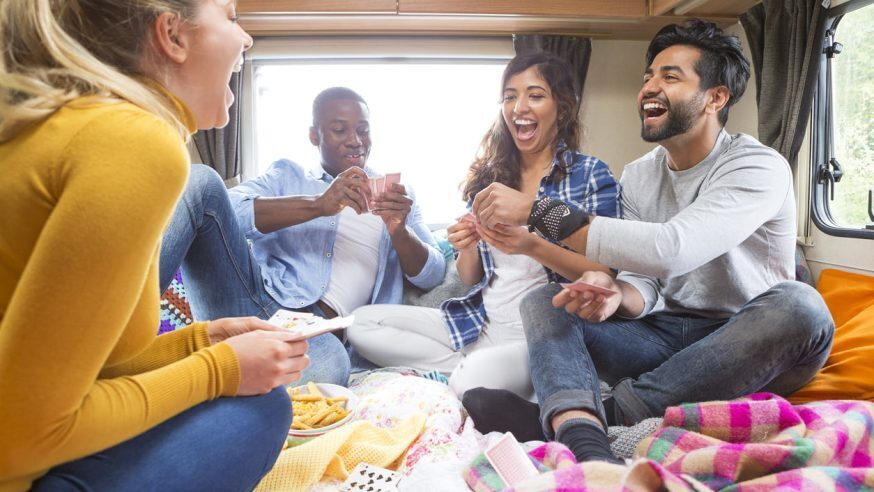 Lock Poker has not yet succeeded in solving its payout problems; currently, the payout speed at Lock Poker can be anywhere between two and four months. Disgruntled Lock Poker players have been trying to get their money in various ways, including trading their Lock Poker chips.
Click Here For Sites Still Accepting USA Players
However, trading in Lock Poker chips is risky and doesn't guarantee that a player will get back his/her funds. Recently, a Lock Poker player who plays under the moniker Thejuggernaut, waited for nearly one month only to be informed that the payout of $10,000 he had requested through Skill has been rejected because he had been purchasing Lock Poker chips and then attempting to trade them without using them, which is in violation of Lock Poker's policies. Several other Lock Poker players had similar experiences.
A poker player called kilowatt posted on Two Plus Two Forum that he knows Lock Poker's exact problem. Putting it very simply at the very beginning of his post, he said: "Lock Poker is broke. Player funds are gone." Kilowatt further stated that Lock Poker lost a lot of money because of the recent banking crisis in Cyprus, adding that Lock Poker had been facing myriad financial problems of its own even before the economic crisis hit Cyprus.
According to a blog posted at Calvinayre.com, "Lock could be working an extremely long con, in which the grafters abandon any pretense of ever paying their players, causing the value of Lock deposits to plummet to near-zero, after which they themselves use sock-puppet accounts to repurchase most of their unfunded liabilities for 5 cents on the dollar, wipe the slates clean and start the con anew." Although an extreme view, many believe that this is exactly what is happening at Lock Poker.
However, the theories of both Calvinayre.com and kilowatt stand unsupported. Both parties have no evidence to support their claims. At the same time, the value of Lock Poker chips is crashing and the online poker room's delay in processing player payout requests continues.
Lock recently acquired Cake Poker Network (CPN) and re-christened it as Revolution Gaming. Before acquiring CPN, Lock was on the Merge network and was noted for processing payouts too slowly. While some opined that Lock's payout problems will be solved after its acquisition of Revolution Gaming, many others said that Merge had nothing to do with Lock's payout issues and that the issues will continue even after Lock leaves Merge.