Ex-Full Tilt Poker Director Chris Ferguson Shows Up At The 2016 WSOP
The World Series of Poker (WSOP) attracts some of the biggest poker players in the world but it was still a surprise when Chris Ferguson walked into the Rio to take part in the 2016 WSOP. Ferguson was the World Series of Poker Main Event champion in 2000…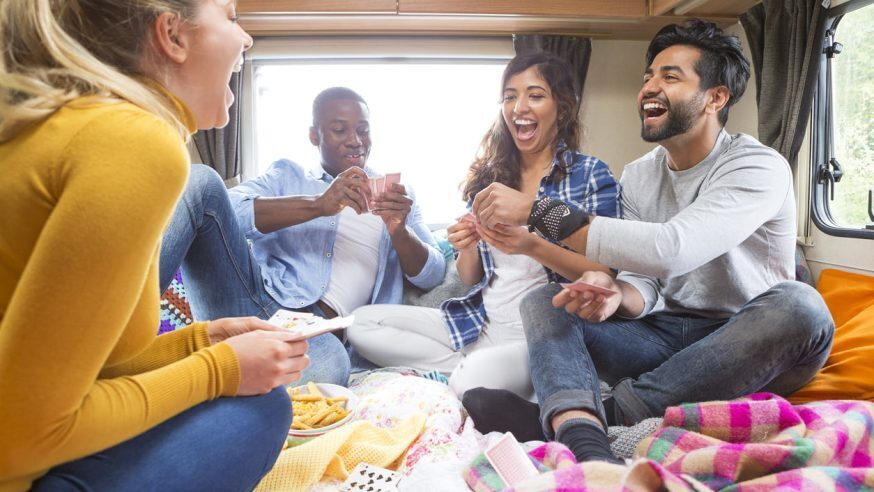 The World Series of Poker (WSOP) attracts some of the biggest poker players in the world but it was still a surprise when Chris Ferguson walked into the Rio to take part in the 2016 WSOP.
Ferguson was the World Series of Poker Main Event champion in 2000 and also a director at Full Tilt Poker when the website was shutdown back in April 2011 by the U.S. Department of Justice (DOJ). Full Tilt Poker was shutdown because the DOJ believed that Ferguson and three other directors were behind a Ponzi scheme that defrauded US based poker players out of $444 million and would later go on to direct these funds to their offshore accounts.
Click Here For Sites Still Accepting USA Player
The last time Ferguson appeared at the WSOP was back in 2010 and since then he has stayed away from the poker circuit as poker players all over the U.S. were furious at the way Full Tilt and its directors had treated them. Ferguson's legal team had denied all the allegations but the black mark surrounding his role in the Ponzi scheme still remained.
The poker community was expected former Full Tilt Founder Howard Lederer to make an appearance at the WSOP as days before the tournament could start he released a blog post apologising to poker players for not doing more to protect their financial interests. Many in the poker community believed the timing of Lederer's apology was an indication that he was going to make an appearance at the 2016 WSOP.
However Lederer did not show up but Ferguson did and he registered for the 2016 WSOP's $10,000 Seven-Card Stud Championship. Ferguson is yet to release an apology and when PokerNews approached him about the Full Tilt scandal he refused to comment stating that he came only to play poker nor did he provide any information as to why he has stayed away from the poker circuit for so long.
Layne Flack, a 6 time WSOP bracelet winner and someone who has played with Ferguson on numerous occasions came to his defence stating that it wasn't right to judge him as nobody knew the full story or possessed all the facts.
In a statement, Flack said "Chris Ferguson has done a lot of great things for poker. He's a standup guy, and all the decisions made by Full Tilt Poker don't fall on him. I firmly believe he didn't take one dime from anybody. It's just not in his nature. It's more in his nature to give everything to everybody, than take anything from anybody, and that's a fact."