Ex-Amaya Inc Chairman David Baazov Wants To Purchase The Company For $3.5 Billion
The proposed merger between UK gambling giant William Hill and Canadian based Amaya Inc fell through in October and just a few weeks later Amaya Inc is reported to have received yet another acquisition proposal. The proposal was made by the company's former chairman and chief executive officer David…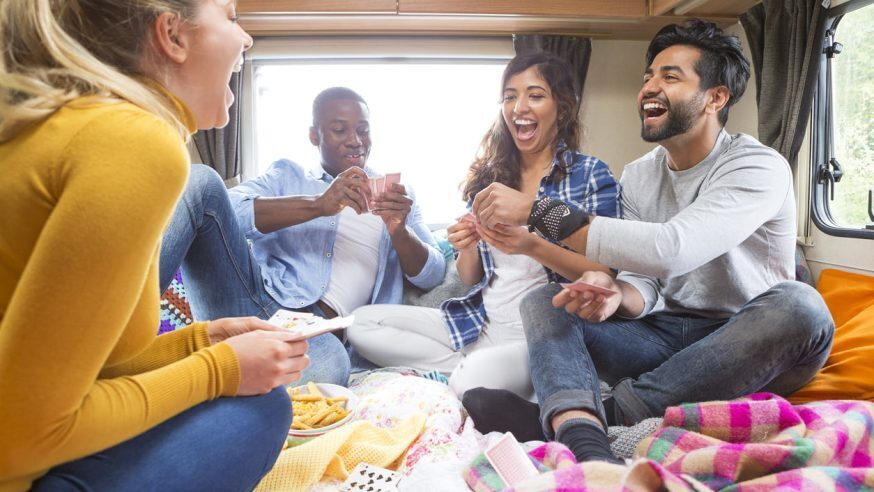 The proposed merger between UK gambling giant William Hill and Canadian based Amaya Inc fell through in October and just a few weeks later Amaya Inc is reported to have received yet another acquisition proposal. The proposal was made by the company's former chairman and chief executive officer David Baazov and his group of investors.
Baazov had expressed interest earlier this year to acquire the company and take it private but those plans had to be shelved for a period of time as Baazov had to deal with allegations involving 5 charges of insider trading. Amaya Inc which owns PokerStars, the biggest online poker website in the world had stated earlier that it had not received any official offer from Baazov but would be open to discussing the proposal.
Click Here For Sites Still Accepting USA Player
According to local media reports, Baazov and his group of four overseas investors want to purchase Amaya Inc for around $3.5 billion. The four overseas investors are Goldenway Capital SPC of Hong Kong, Head and Shoulders Global Investment Fund SPC of Hong Kong, Dubai-based KBC Aldini Capital Ltd and Ferdyne Advisory Inc. of the British Virgin Islands.
In a statement, Baazov said "While Amaya incurs the substantial costs and scrutiny associated with being a reporting company, it obtains no benefit from being public. The burden of reporting company disclosure obligations, combined with the short term and volatile nature of the capital markets, impedes Amaya's ability to pursue its growth strategy. As the online gaming industry continues to mature, I believe that it is in the best interests of Amaya to be positioned as a private company."
Baazov had wanted to purchase Amaya Inc for around C$21 per share earlier this year but the new proposal offers Amaya shareholders as much as C$24 per share which is nearly a 30.9 percent increase before the offer was made public. Once news broke that Baazov and his group of investors had sent in a proposal, Amaya Inc shares responded positively and went up by 17 percent.
Gaming analysts are skeptical if the deal will go through as Baazov has still not settled the case involving insider trading allegations and even if he wants to take the company private, there could still be objections due to his previous dealings with the company. Amaya Inc has confirmed receipt of the Baazov proposal and has promised to respond to the offer at the earliest.