European Poker Tour Makes Changes And Decides To Pay Twenty Percent Of Player Field
The European Poker Tour (EPT) will launch its 13th season with the start of the EPT Barcelona tournament this week and is expected to introduce a number of changes which include paying twenty percent of the player field, introducing backgammon, chess and pinball tournaments and also a Pot Limit…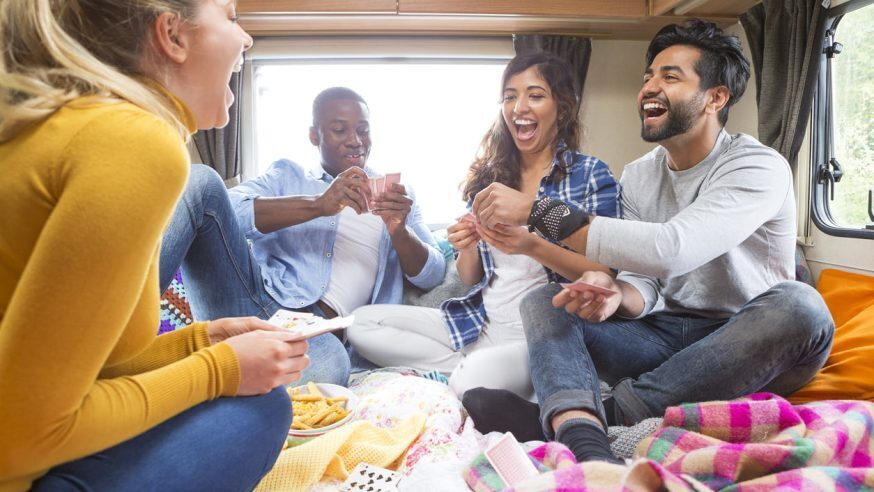 The European Poker Tour (EPT) will launch its 13th season with the start of the EPT Barcelona tournament this week and is expected to introduce a number of changes which include paying twenty percent of the player field, introducing backgammon, chess and pinball tournaments and also a Pot Limit Omaha High Roller for every stop.
Neil Johnson, the Head of Live Poker Operations for PokerStars confirmed these changes on the company's official blog on August 16th. The biggest change is undoubtedly the EPT's decision to raise the player field percentage from 15 to 20 percent. The EPT used to pay just 10 percent of the player field during the first five seasons but decided to raise it to 15 percent from Season 6.
Click Here For Sites Still Accepting USA Player
Back then the move was appreciated by players and it also pushed a number of other tournaments to make a similar change. The World Series of Poker (WSOP) continued to hold on to its 10 percent player field payout but in the end also follow the EPT and raised its payout to 15 percent.  The move to raise the player payout to 20 percent has received mixed reactions from the poker community.
One of the reasons why the EPT has decided to make the change is to allow more players the opportunity to cash-out and in turn attract more players to these events. The concern however is that by allowing more players to cash-out, the amount of guaranteed prize money for the top ten percent could also be reduced in the process.
In a statement, poker player Jason Wheeler said "Most players I've talked to dislike it because it removes the pressure from a tournament too early and then rewards a bunch of gambling right after the money, removing quite a bit of the skill and a ton of the pressure. We accepted the last increase years ago because we thought maybe it was necessary, but I'm not sure I agree here. If the data supports players actually wanting this then I'm in, but it doesn't seem that way in my opinion."
Wheeler also wanted to know if the EPT made this decision based on the feedback it collected from poker players or in the best interests of its shareholders.  Poker Player Jack Salter was also not thrilled with the decision and felt that the EPT would have done better to test out the twenty percent payout in one tournament instead of rolling out the policy across the board.