EPT to Stop at Malta in 2015
The European Poker Tour (EPT) had announced in October that it will stop at Malta this year. Last week, the EPT published the entire schedule for its March leg. The Malta leg of the EPT comprises 67 live poker tournaments, which will be played from March 18 –…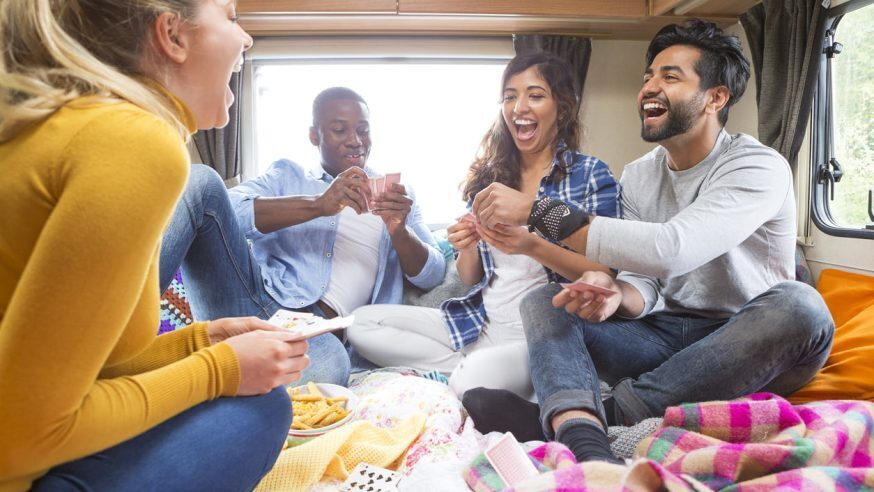 The European Poker Tour (EPT) had announced in October that it will stop at Malta this year. Last week, the EPT published the entire schedule for its March leg.
The Malta leg of the EPT comprises 67 live poker tournaments, which will be played from March 18 – 26 at St. Julian's Portomaso Casino. The schedule includes a wide range of tournaments, suited for all poker tastes and different bankroll sizes. In brief, EPT Malta has something for everybody.
Click Here For Sites Still Accepting USA Player
The schedule also includes a series of flipout tournaments, which are usually available at Full Tilt Poker, the sister site of the world's biggest online poker room, PokerStars, which operates the EPT. Flipout tournaments are not favored by serious players, but still they enjoy a great deal of popularity. A shootout round marks the beginning of a flipout tournament, and this continues till there is just one player standing at each table. The survivors then meet for another round. In case of flipout tournaments, all the players have to bet all-in during the shootout round, owing to which the game requires absolutely no skill. The prize pool is distributed among the lone survivors of each table.
EPT Malta also comprises a collection of Stud Poker Events, each of which has a buy-in of €1,000. There will be a Regular Stud Tournament, a Stud Hi-Lo Tournament, a Triple Stud Tournament, and a Razz tournament. The schedule also includes games such as Deuces Wild, Super Hold'em, Crazy Pineapple, and Turbo Limit Hold'em. Five of the tournaments will be held at midnight for players who like to play poker throughout the night.
EPT Malta has all but destroyed EPT Sanremo, which will be combined with the PokerStars Italian Poker Tour. Edgar Stuchly, the president of the EPT, said: "After a great deal of discussion with players and colleagues, we decided it was time to add a fresh and exciting stop to the EPT schedule. Malta is a great destination for the EPT and we expect strong participation numbers."
Eroz Ganzina, the general manager of Portomaso Casino, also shared his opinions about the new EPT stop at Malta. Speaking about the significance of Malta, he said that the country "is renowned as being a very popular poker destination." During the past five years, the casino has proved that it has the ability to host huge poker events. Calling the EPT as a "landmark event," he said that the casino is happy to host it.