EPT Announces Schedule for its 11th Season
The grand finale of the Monte Carlo leg of the European Poker Tour (EPT), which is currently in its tenth season, is going to begin in Monaco soon, but the EPT is now getting ready for its 11th season. Recently, it released the schedule for its next season, according…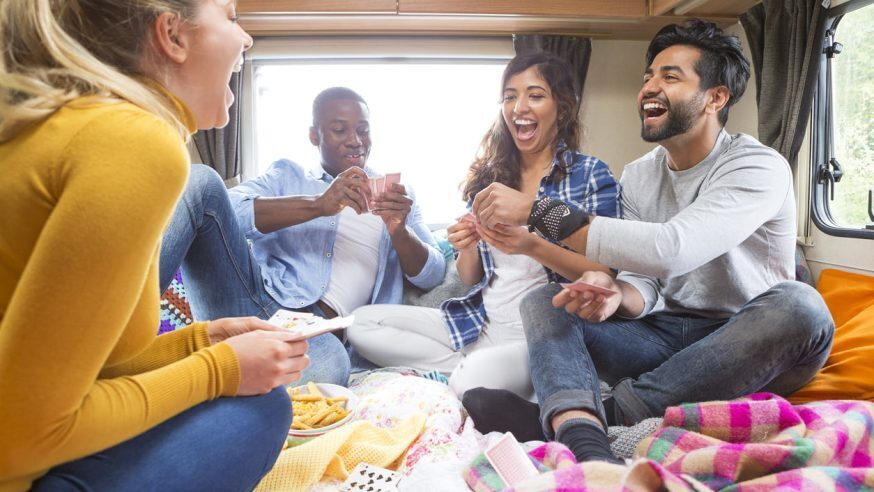 The grand finale of the Monte Carlo leg of the European Poker Tour (EPT), which is currently in its tenth season, is going to begin in Monaco soon, but the EPT is now getting ready for its 11th season. Recently, it released the schedule for its next season, according to which it will stop for the 100th time at Barcelona for the largest poker fest in the history of the game, something definitely worth looking forward to.
The Barcelona leg of the EPT will form part of the Estrellas Poker Tour between the dates of August 16 and August 27. This season, the Barcelona EPT poker fest attracted as many as 9000 players from all over the world. This time, the EPT wants to set a new record in terms of prize pool and attendance.
Click Here For Sites Still Accepting USA Player
During its 11th season, the EPT will return to places such as Monte Carlo, Deauville, Prague, and London, but this part of its schedule will be announced later.
According to the recently released preliminary schedule, the ETP will stop at Barcelona from August 16 – 27, at London from October 8 – 18, at Prague from December 7 – 17, and at Deauville from January 27 to February 7, 2015. The grand finale of the EPT will be held from April 29 to May 8 next year.
The EPT has also announced some interesting changes, such as a €200 buy-in seniors-only event, discounts for all women-only poker events, as well as a discount in the EPT London Main Event buy-in.
Each stop of the 11th season of the EPT will also include a €10,000 Championship Series, which will give poker players the opportunity to plump their bankrolls playing a wide range of tournament formats, such as PL Omaha, Heads-up, and Eight-game, to mention just a few. Players will also be given more opportunities to qualify for these tournaments online.
Edgar Stuchly, the president of the EPT said: "Season 10 has been a tremendous success and we've had some great feedback from players who welcome the even greater variety of events at the festivals and the wide range of buy-ins. Partnering the local tours means our events are more accessible than ever before and we pride ourselves on providing the most professional playing environment available anywhere in the world. We will be building on this formula in Season 11 and, as always, constantly striving to enhance the player experience."