ePlay Digital Acquires PokerVision Media And Announces Launch of new Digital Gaming TV Channel
Canadian based ePlay Digital which recently acquired PokerVision Media (PVN) has announced that it plans to launch a digital TV channel that will cover a wide range of gaming including poker and eSports. The digital channel is expected to launch during the early part of 2017 in Canada and…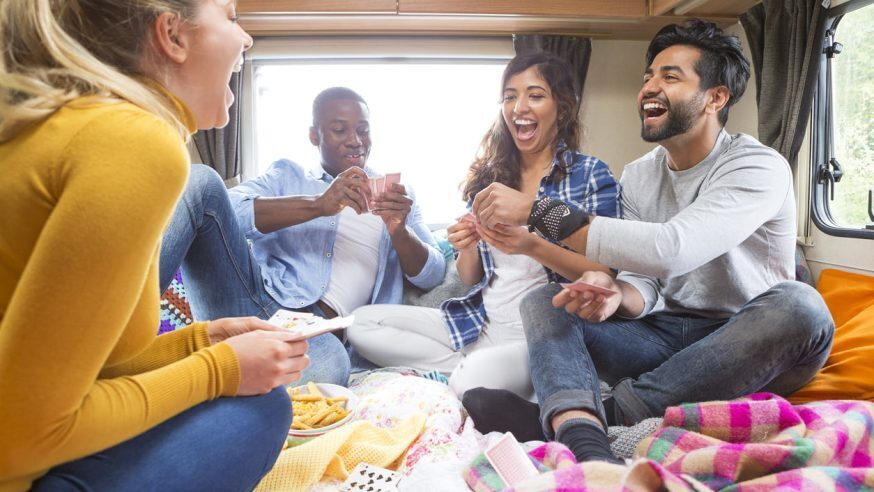 Canadian based ePlay Digital which recently acquired PokerVision Media (PVN) has announced that it plans to launch a digital TV channel that will cover a wide range of gaming including poker and eSports. The digital channel is expected to launch during the early part of 2017 in Canada and offer sports content with a major focus on interactivity.
The company is currently in the process of finding studio space across a number of cities in Canada and is also working on its programming structure and developing digital applications which are highly interactive in eSports, poker, gaming and sports. The company has already set up production facilities and broadcast studios that are fully operational in Ontario, Toronto, Alberta and Calgary.
Click Here For Sites Still Accepting USA Player
PVN is expected to provide live event coverage of top poker tournaments in Canada and around the world. The company will focus on leveraging the latest in engaging technology to give viewers the best gaming experience possible. The digital network will focus on sports handicapping, original reality programming, gaming shows and eSports.
In a statement, Jim Nelles, Head of Broadcasting for PVN said "No other TV network in Canada has been created from the ground up with social, mobile engagement, augmented reality, and gamification. The days of single-screen viewing are gone. Audiences expect great content on a TV screen complemented by interactivity on tablet and mobile. PVN is stepping up to deliver exactly that. We will drive larger and engaged audiences in the face of massive competition for viewership".
Based on viewing data released by Numeris which is specific to the Canadian market, since 2013 the number of digital TV viewers has grown by 21.4 percent while traditional TV viewing has declined by 6.5 percent. Traditional TV channels are now under pressure by digital TV mediums such as Netflix and Facebook.
The CEO and President of ePlay Digital Trevor Doerksen said that the channel will focus on how amateur and professional players, traditional and digital platforms, venues and advertises join forces to keep a digital audience engaged with its content. The company has already put together a world class team of senior executives who are tasked with the responsibility of launching the new digital channel. Top executives include Jim Nelles as the Head of Broadcasting, Malcolm Dunlop as VP of Programming and Lynne Kellner as VP of Television Production and Finance.