Epic Poker League Sends Money to Savage and Others
Matt Savage, the noted tournament director, and several others were pleasantly surprised to receive cash recently. Two weeks back, Savage tweeted: "Received a settlement check from @EpicPoker today, not what I was owed but it really was like finding money in the street. #Happy." The Epic Poker League…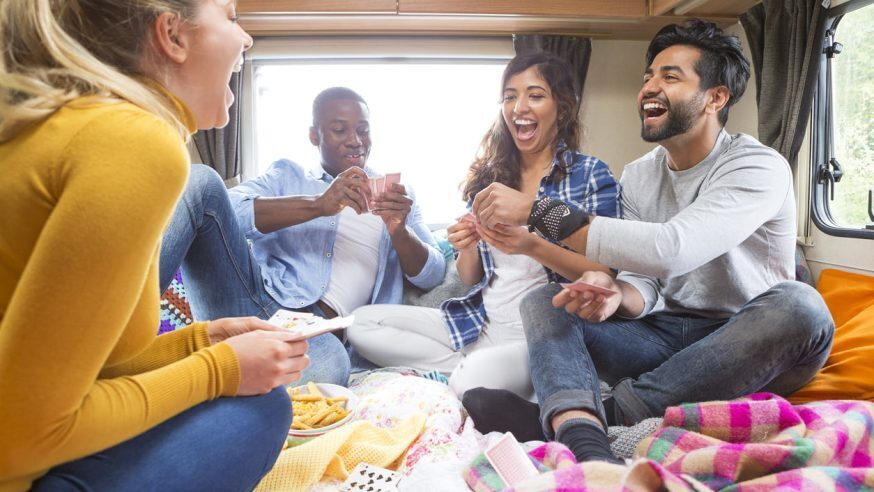 Matt Savage, the noted tournament director, and several others were pleasantly surprised to receive cash recently. Two weeks back, Savage tweeted: "Received a settlement check from @EpicPoker today, not what I was owed but it really was like finding money in the street. #Happy."
The Epic Poker League was launched in 2011 by Federated Sports + Gaming in order to create a league for poker pros. While Matt Savage became the league's tournament director, Annie Duke became its commissioner and Jeffrey Pollack, the former executive of the World Series of Poker (WSOP), became its executive chairman. To take part in the league, pros had to first get a membership card. Various criteria such as tournament titles, lifetime earnings, and tournament cashes were taken into consideration before issuing membership cards.
Click Here For Sites Still Accepting USA Player
The EPL, however, was destined to fail—it turned out to be a financial disaster. In addition, its mode of operation was severely criticized. Daniel Negreanu criticized the EPL in August 2011, saying "… I don't believe this product will resonate with the public and based on my intimate knowledge of how these types of things work, I don't think it's possible to bring in enough revenue to survive. The only legitimate chance the league has to survive is if regulation happened in the US and they were able to create an online poker site."
Things got worse when the EPL suspended Chino Rheem for failure to meet financial responsibilities in a timely manner and to honor contracts. The league also suspended Howard Lederer and Chris Ferguson for the role they played in misappropriating player funds at Full Tilt Poker. Finally, the league collapsed when its parent company Federated Sports + Gaming went bankrupt in February 2012.
Most of the people associated with poker have forgotten the league except those who were owed money by it. The league owed Matt Savage $33,333, but Savage has not stated how much of it he recently received. Short-Stacked Shamus, who wrote for the EPL website, stated that he received around 10% of what he was promised.
The payments have come without a warning. As Savage put it, it was like finding money while walking along the street as everybody associated with the EPL had tried to forget that the league owed them money.
There is no chance of the EPL sending any more money as it has stated in its letter to Shamus that it has made its "final distribution."