Enfield Cracks Down on Illegal Poker Outfits
The council of Enfield has launched an intense crackdown on illegal clubs on grounds that they facilitate money laundering and other illegal activities. The local authorities, supported by the Gambling Commission, have cracked down on as many as 10 illegal poker gaming facilities. But Enfield, which is…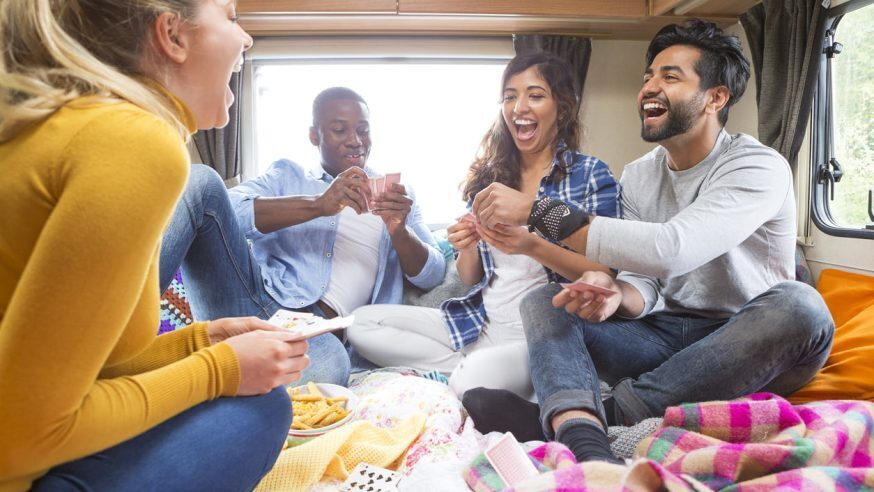 The council of Enfield has launched an intense crackdown on illegal clubs on grounds that they facilitate money laundering and other illegal activities.
The local authorities, supported by the Gambling Commission, have cracked down on as many as 10 illegal poker gaming facilities. But Enfield, which is located in the north of London, has become the first council to actually prosecute the operator of an illegal poker outfit for money laundering.
Click Here For Sites Still Accepting USA Player
The operator, who is 33-year-old Ahmet Melin of Hertfordshire, has been found to be guilty on five counts of money laundering, which could get him up to 14 years in prison.
The police arrested Melin when they discovered that Big Bluff Private Members' Club, which Melin owns and operators, was not really a private members' club, but an illegal poker gaming facility. The club, which is located in Palmers Green, became so successful that it grabbed the attention of law-enforcement agencies. It was heavily advertised on social websites, attracted a large number of poker players, who generated prize pools as large as £150,000.
However, according to UK's Gambling Act of 2005, high-stakes poker games can be offered only at licensed casinos. While the law permits poker in private members' clubs, these clubs are required to get a permit and limit the size of their prize pots, stakes, and participation fees. The clubs are also not allowed to offer gambling only.
Big Bluff had to stop operating in September 2012. Ian Davis, the director of environment of Enfield Council, said that the club was shut down to send "out the very clear message that we do not tolerate any illegal gambling in this borough."
A number of other illegal poker clubs were also shut down. The council cancelled the license of Big Slick, a poker club in Portsmouth, after it discovered that it was organizing illegal poker games. The Fifth Street Card Club, located in Borehamwood, also lost its license similarly; and the Royal Surrey Social Club, located at Morden in Surrey, had to stop offering poker games when the council found out that the games were being played at stakes that were too high.
Speaking about the crackdown, Nick Tofiluk, the director of regulatory operators for the commission, said: "We are committed to working closely in support of local authorities in dealing with such matters. We now have considerable experience in his field and will continue to promote good practice while dealing effectively with illegal poker clubs."