Dzmitry Urbanovich And Remko Rinkema Win At The GPI European Poker Awards
The European Poker Awards (EPA) took place on the 3rd of May in Monaco and the event was attended by a number of top European poker players, prominent executives from leading poker establishments and a number of media representatives from the industry. The event was sponsored by the Global…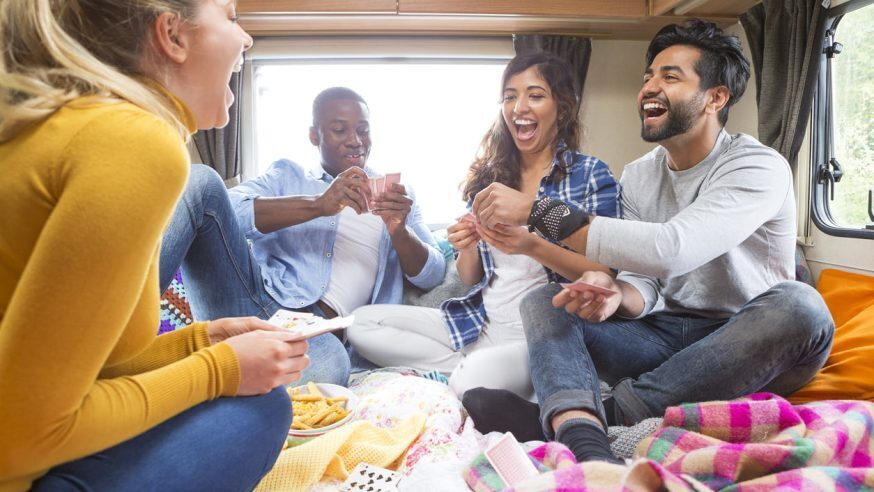 The European Poker Awards (EPA) took place on the 3rd of May in Monaco and the event was attended by a number of top European poker players, prominent executives from leading poker establishments and a number of media representatives from the industry. The event was sponsored by the Global Poker Index (GPI).
A total of 12 categories were up for nomination including industry person of the year, tournament performance of the year, poker innovation or initiative of the year, poker media content of the year and moment of the year.
Click Here For Sites Still Accepting USA Player
Fedor Holz won the GPI European Player of the Year award 2015 while Liv Boeree won the GPI European Female Player of the Year award 2015. The Industry Person of the Year Award went to Hermance Blum while the Special Industry Achievement Award which was a jury nominated award went to Neil Stoddart.
Remko Rinkema, Lee Davy, Frank Op de Woerd and Neil Stoddart were nominated for the Media Person of the Year award and in the end it was Rinkema who won the award. In a statement, Rinkema said "This award means a lot.As someone who doesn't play, this is the highest thing you can get as recognition for your work. I want to thank Frank [Op de Woerd] mostly for bringing me into the fold about eight years ago and allowing me to do this. Keep reading, keep listening — I love my job, I love this industry, and thank you so much."
The Breakout Player of the Year award had Dzmitry Urbanovich, Charlie Carrel, Rainer Kempe and Fedor Holz as nominees and in the end it was Dzmitry who walked away with the award.
The Poker innovation or initiative of the year award which included nominations for WSOP Europe remote Twitch broadcasts, Norwegian Championship broadcast (sports style), PokerStars using superstars (athletes) for global campaign and PokerStars Play Along App – Interactive Poker on TV. The Norwegian Championship broadcast was given the award.
The Poker Media Content of the Year had some great selections including Remko Report, PokerNews Podcast, August 2015 — Eli Elezra talks time in Israeli Army and high stakes with legends; "Devilfish: A Friend with a Heart of Gold" — PokerNews article by Jesse May and Mickey May; The Future of Poker in the Post-Boom Era" — Sam Grafton blog and The Thrill of Victory, The Agony of Defeat" — Neil Stoddart's picture captures Montury consoling Messina at EPT Malta. PokerNews won the award for its piece on Devilfish.