Dreyfus Confirms Second Edition Of Global Poker Masters
Team Italy won the first-ever Global Poker Master (GPM), the brainchild of Alex Dreyfus of the Global Poker Index (GPI), in March this year. The GPM turned out to a huge success, proving that playing poker in teams is possible if done in the proper way. Two weeks…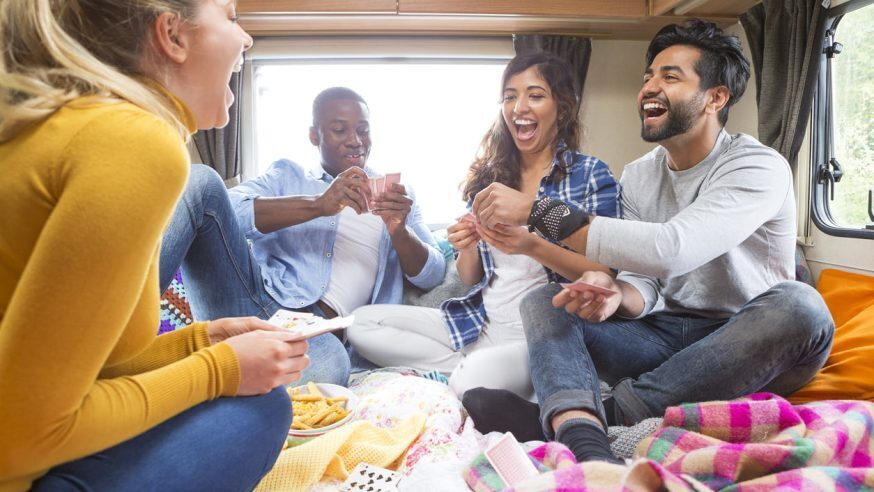 Team Italy won the first-ever Global Poker Master (GPM), the brainchild of Alex Dreyfus of the Global Poker Index (GPI), in March this year. The GPM turned out to a huge success, proving that playing poker in teams is possible if done in the proper way.
Two weeks later, Dreyfus shared his views about the GPM with PokerNews.com. He also revealed some interesting details about the Global Poker League (GPL), which he referred to as "the craziest that the poker industry has seen at least in the last 10 years."
Click Here For Sites Still Accepting USA Player
When asked about his feelings about the first GPM, Dreyfus said that "it was a great experience" and that "the competition went very well." Stating that they proved two things by organizing the GPM, he said: "First, we have showed everyone that team poker can work—and this is something many didn't believe in when we announced the event. Secondly, we have proven that it makes sense for the GPI to organize and promote live poker events."
Regarding the GPM's attempt, the very first of its kind, to promote itself on Twitch.tv, Dreyfus said that the GPM actually taught the organizers various ways to use Twitch for promotional purposes. He said: "Thanks to the fact that we have been featured on the site's homepage, we managed to put together something like 1.2 million views—and that's a significant result." Thanks to Twitch, the GPM could reach out to a number of people who didn't know much about playing poker.
At the same time, Dreyfus admitted that the event did not get the international coverage it deserved. He said that this could be because of limited resources as the GPI is a small team, adding that "it is very difficult to convince mainstream media to talk about something about poker that has never existed before."
Confirming that there is definitely going to be a second edition of the GPM next year, he said that the GPI is currently "reviewing three potential hosts," one of which is the European Poker Tour (EPT) Malta.
He also said that the first season of the Global Poker League (GPL) may begin in August or September and last for up to four months. He said that the GPI wants "to sportify poker" without actually converting it into a sport. Revealing finer details, he said that the GPL will have eight teams, each comprising seven poker players who will be picked in drafts.