DraftKings Breaks Ties with WSOP
DraftKings, the daily fantasy sports website, and the World Series of Poker (WSOP) are no longer partners. The partnership deal between the two has come to an end because of intensifying debate on whether playing fantasy sports is gambling. DraftKings was one of the chief…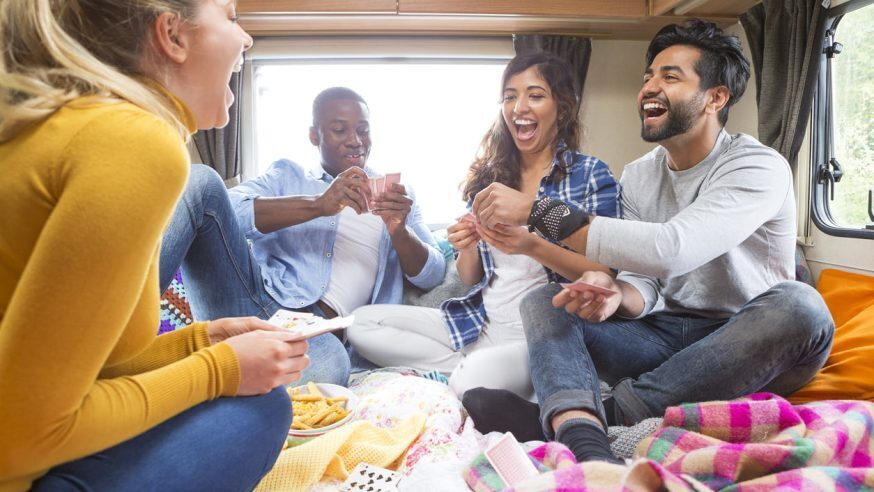 DraftKings, the daily fantasy sports website, and the World Series of Poker (WSOP) are no longer partners. The partnership deal between the two has come to an end because of intensifying debate on whether playing fantasy sports is gambling.
DraftKings was one of the chief advertisers at the WSOP and organized contests that rewarded winners with free seats to the WSOP Main Event. But now that law enforcement agents and regulatory bodies are heavily scrutinizing the fantasy sports industry, DraftKings has decided to end its relationship with poker, which is held to be a gambling game in the US and regulated as such.
Click Here For Sites Still Accepting USA Player
The Nevada Gaming Control Board recently declared that daily fantasy sports ought to be held as gambling games. The regulatory body ordered FanDuel and DraftKings to stop operating in Nevada and resume operators only after getting hold of a Nevada gambling license.
WSOP spokesman Seth Palansky said: "In light of last week's news in Nevada, DraftKings asked us to cease any sponsorship activities around the remaining few WSOP events of the year, and we complied."
In most US states, fantasy sports is legal. But now the legality of fantasy sports is being heavily questioned because fantasy sports websites are offering prizes running into millions of dollars, daily contests, and games that bear a strong resemblance to gambling.
DraftKings is no longer giving away entries to WSOP tournaments as prizes for its contests. Max Steinberg, the fantasy player who reached the WSOP 2015 final table, won a free seat to the WSOP Main Event by taking part in a DraftKings contest with an entrance fee of $27. Although he wore the DraftKings patch while playing the WSOP Main Event, he is now not associated with DraftKings. DraftKings spokeswoman Sabrina Macias said: "This is a result of daily fantasy sports no longer being authorized in Nevada."
iSpot.tv, a website that keeps track of TV ads, says that DraftKings had become one of the top advertiser on TV as it showed advertisements at the rate of one per one-and-a-half minute especially when the National Football League (NFL) season was right round the corner. Ever since the daily fantasy sports industry came under the scrutiny of gambling regulators and law enforcement agencies, DraftKings' TV ads began declining. Law-enforcement agencies are still investigating allegations that DraftKings employees exploited fantasy players with insider information.
Fantasy sports sites say they are legal because of an UIGEA 2006 exemption.