DraftKings and FanDuel Confirm 2017 Merger And Co-Headquartered Offices
The two largest Daily Fantasy Sports (DFS) operators in the United States have put an end to speculation surrounding their possible merger after confirming that they will complete the merger before the end of 2017. DraftKings and FanDuel reportedly control close to 90 percent of the DFS market in…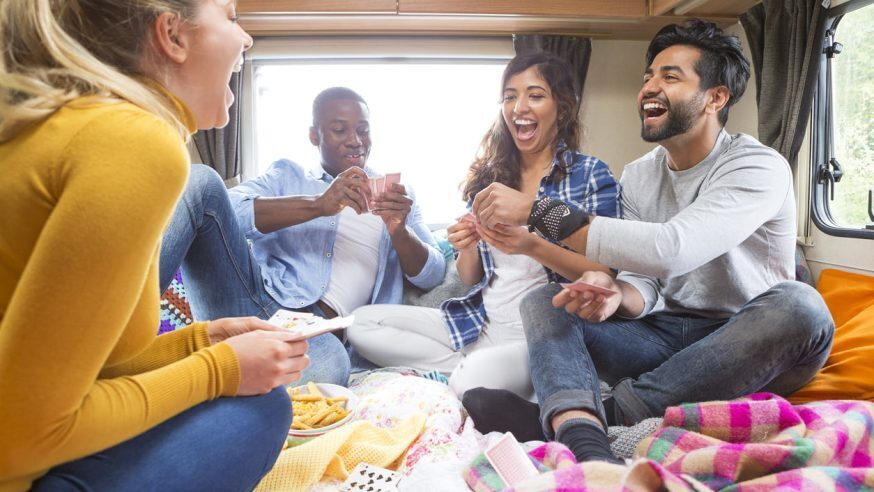 The two largest Daily Fantasy Sports (DFS) operators in the United States have put an end to speculation surrounding their possible merger after confirming that they will complete the merger before the end of 2017. DraftKings and FanDuel reportedly control close to 90 percent of the DFS market in the country and have discussed a possible merger after they both became the chief targets of a large scale crackdown on DFS operators.
The crackdown started as a number of state attorneys classified DFS operators as similar to casino gambling and hence stated that DFS operators could only offer cash games with a license. Eric T. Schneiderman, the New York State attorney general was one of the biggest opponents for DraftKings and FanDuel and got the courts to stop their services in New York. Schneiderman also threatened both companies with multi-billion lawsuits as a result of backdated payments and gaming law violations.
Click Here For Sites Still Accepting USA Player
DraftKings and FanDuel initially tried to contest the lawsuits and also campaign hard to prove that DFS games were based on skill and not of chance and hence should not be classified as gambling. In the process, both companies spent millions of dollars in legal fees and advertising costs but in the end found it an uphill task as over 10 states in America stopped both companies from offering their services. The two companies reached an agreement with New York earlier this year and have millions to repay in fines. They have requested for a monthly installment plan to payback the state of New York as their finances are not in the best of shape.
This merger is expected to be mutually beneficial to both companies as it will help them to pool their resources, increase operational efficiencies and reduce overall expenses. The two companies will continue to operate as individual entities till the 2017 NFL season is over. The merger is expected to be completed before the end of 2017 afterwhich both companies will maintain co-headquarters. FanDuel will have its headquarters in New York while DraftKings will continue to operate out of Boston.
Gaming regulators could object to the potential merger as it could create a monopoly in the DFS market given the size of the two companies and the percentage of market share they already control. Should the merger be approved, Jason Robins will continue as the chief executive officer while Nigel Eccles, the CEO of FanDuel will be the chairman of the board.