Dot Poker Domains Available for Public Registration
Afilias has recently announced that members of the public can now register for new top-level dot poker domains, which will be made available on the basis of first-come, first-serve. The aim is to supply specific web addresses to websites devoted to the game. Those who want to purchase a…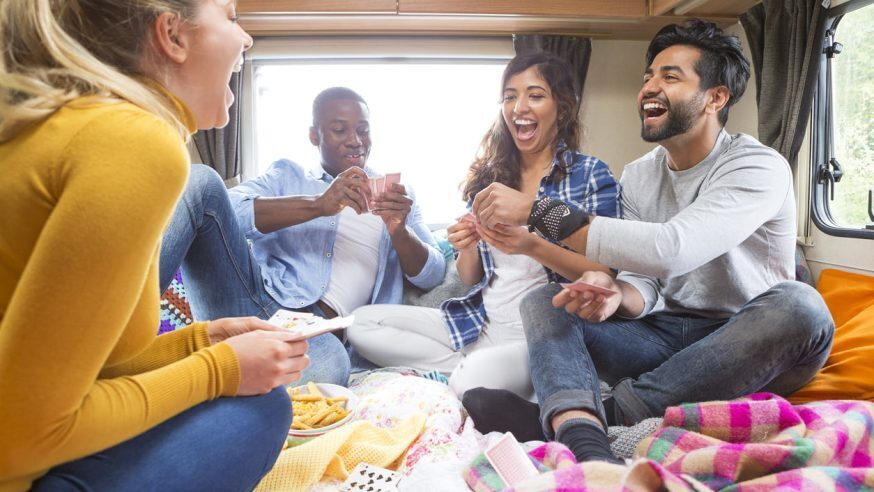 Afilias has recently announced that members of the public can now register for new top-level dot poker domains, which will be made available on the basis of first-come, first-serve. The aim is to supply specific web addresses to websites devoted to the game. Those who want to purchase a .poker domain only have to click here.
Speaking of the benefits of purchasing a .poker domain, Afilias CMO Roland LaPlante said: "The poker industry is large and growing, especially the online game. Dot Poker will help Internet users and search engines alike to quickly identify poker-focused content worldwide. Fans, suppliers, game hosts, sponsors, and other poker-focused entities now have a dedicated space on the Internet. A dot Poker address will help put the odds in favor of the registrant."
Click Here For Sites Still Accepting USA Player
A .poker domain name shortens web addresses of poker businesses and makes it easier for customers to memorize and remember. It will also enable better branding as it will eliminate the need for operators to insert the word poker in their web addresses, taking up valuable space. The .poker will let customers know that the website is all about poker.
Obviously, these addresses will be grabbed early, so those interested are urged to act quickly and register for a .poker domain as early as they can. The .poker domain names are meant exclusively for any business related to poker. Any individual or company seeking to target members of the poker gaming community, poker enthusiasts, poker players, or permutations and combinations of these can register for these domains. In other words, .poker web addresses will suit the requirements of online poker rooms, manufactures of poker equipment and chips, live poker tours, poker news websites, online card rooms, and anything and everything related to the live and online poker industry.
Afilias says that during the land rush and sunrise phases, as many as 888 .poker domains were registered. Most of these registrants are renowned leaders in the online poker industry, such as Caesars Palace, Borgata, PocketFives, PokerNews, Full Tilt, and WSOP, to mention just a few.
Afilias is a noted international provider of registry services as well as a poker fan. It operates the second biggest domain registry in the world and has around 20 million domains under registry. Launched in July 2001, Afilias supports more TLDs than any other provider of registry services in the world, including .mobi, .org, .aero, .pro, .post, .xxx, and .asia.