Donovan Wins Gold Strike Fall Poker Classic 2013 Main Event
Mick Donovan, who hails from Tennessee, became the champion of the Gold Strike Fall Poker Classic 2013, which comprises 16 events, after three days of action. The event was held from October 31 to November 11 at the Gold Strike Casino Resort in Mississippi. Click Here…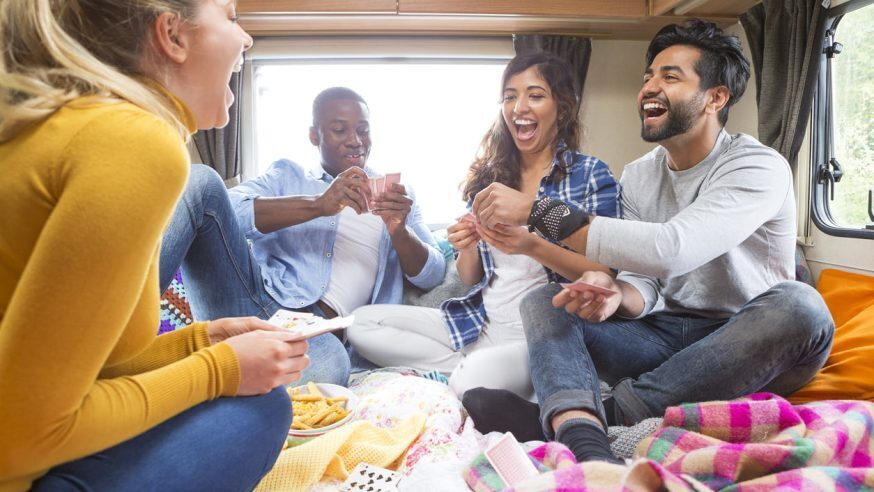 Mick Donovan, who hails from Tennessee, became the champion of the Gold Strike Fall Poker Classic 2013, which comprises 16 events, after three days of action. The event was held from October 31 to November 11 at the Gold Strike Casino Resort in Mississippi.
Click Here For Sites Still Accepting USA Player
The $800 buy-in Main Event, the highlight of the Gold Strike Fall Poker Classic, had a field of 277 players, generating a $198,831 prize pool. Donovan took home the first-place prize of $59,645.
The runner-up was Gil George, who won $31,813. The players who finished third and fourth were Mark Sparks and Josh Huie, who won $17,895 and $13,918, respectively. The players who finished fifth and sixth were Michael Plaxco and Austin Buchanan, who won $11,930 and $9,942, respectively. The players who finished seventh and eighth were Edward Labate and Donna Jetter, who won $7,953 and $5,965, respectively. The player who was the first to bust was Luke Martin, who took home $3,977 for his efforts.
Martin was eliminated when he made a call in response to Labate's move of betting all in with a pair of Kings. The next player to bust was Donna Jetter, the female poker player who bet all-in with her last 50,000 chips only to have Plaxco calling in from the big blind. Although Jetter had an Ace and Three of Diamonds, Plaxco had a couple of live cards and the cards that turned up on the flop were in Plaxco's favor.
Shortly after Jetter left the game, Labate bet all in with 53,000 chips and Plaxco called. Although the flop worked in favor of both players, the cards on the river were more in favor of Plaxco, as a result of which Labate had to leave in the seventh place. Austin Buchanan was the next player to be eliminated from the table.
Though responsible for the elimination of three finalists, Plaxco was unable to save himself from going bust. He placed a large all in bet on a Queen of Hearts, Jack of Hearts, and Eight of Hearts, but Gil called the bet. Although Plaxco had a good hand, the cards that turned out on the river acted in favor of his opponent, as a result of which he was eliminated. The next two players to leave the table were Josh Huie and Mark Sparks.
The final table play had boiled down to a heads-up match between George and Donovan, in which Donovan emerged as the champion.