Donald Trump Selects Poker Loving Billionaire To Be On His Team Of Economic Advisors
Republican presidential nominee Donald Trump thrives on controversy and doing things out of the ordinary. He continued to do so after selecting poker loving billionaire Andy Beal to be a part of his team of economical advisors. Forbes has placed Beal's net worth at around $10.7 billion, making him…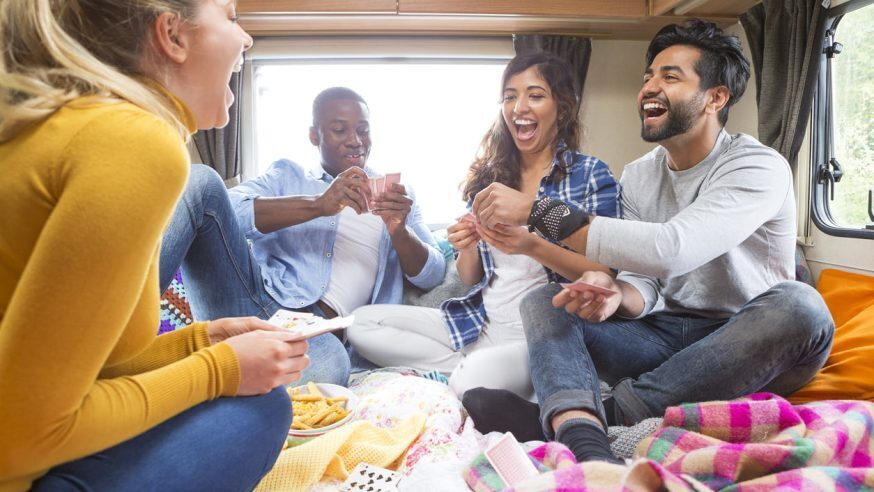 Republican presidential nominee Donald Trump thrives on controversy and doing things out of the ordinary. He continued to do so after selecting poker loving billionaire Andy Beal to be a part of his team of economical advisors. Forbes has placed Beal's net worth at around $10.7 billion, making him the 115th richest individual in the world.
A banker and investor from Texas, Beal has founded a number of companies including Loan Acquisition Corp, CSG Investments, CLG Hedge Fund and Beal Bank. The 63 year old billionaire has had a love for the game of poker right from his college years and is reported to have been part of some of the biggest high stake poker games to have ever taken place. In the early days, Beal admits that he used some of his poker winnings to fund his business ventures. He would eventually drop out of college to pursue his business interests.
Click Here For Sites Still Accepting USA Player
Over a decade ago, Beal was actively involved in high stake poker games and there were reports that most poker players did not have sufficient funds to take on Beal at his level. As a result, some of the top poker pros in the world such as Phil Ivey, Doyle and Todd Brunson, Ted Forrest and Jennifer Harman decided to come together and pool their financial resources to form 'The Corporation'.
Beal would often play 'The Corporation' in high stake poker matches over the years. These high stake games were played in a limit hold'em heads-up format and are reported to have gone as high as $100,000-$200,000. Both the Corporation and Beal experienced a number of ups and downs in their high stake poker battles but in the end the poker players managed to get the better of the Texas billionaire.
Ivey is reported to have got the better of Beal in a three day high stakes poker game that took place in 2006 and ended up with Beal losing $16 million. Beal then decided to quit poker and he stayed out of the high stakes poker market for close to a decade. In 2014, Beal played a high stakes poker game with Rick Salomon and lost another $16 million. In 2015, he played against Todd Brunson and lost another $5 million.
The book The Professor, the Banker, and the Suicide King: Inside the Richest Poker Game of All Time gives details into the high stake poker clashes between Beal and the Corporation. What makes things interesting from the poker perspective is that Trump's Vice President nominee Mike Pence is against the legalization of the online poker industry.