Dominik Nitsche Talks about Advantages of 888poker Super XL Series
Dominik Nitsche, the brand ambassador of 888poker, finished third and won $206,000 in the Super XL Series of 2016. He streamed his poker play on Twitch for the benefit of his fans. Later, he told PokerNews how he intends to prepare for the 888poker Super XL Series, which will…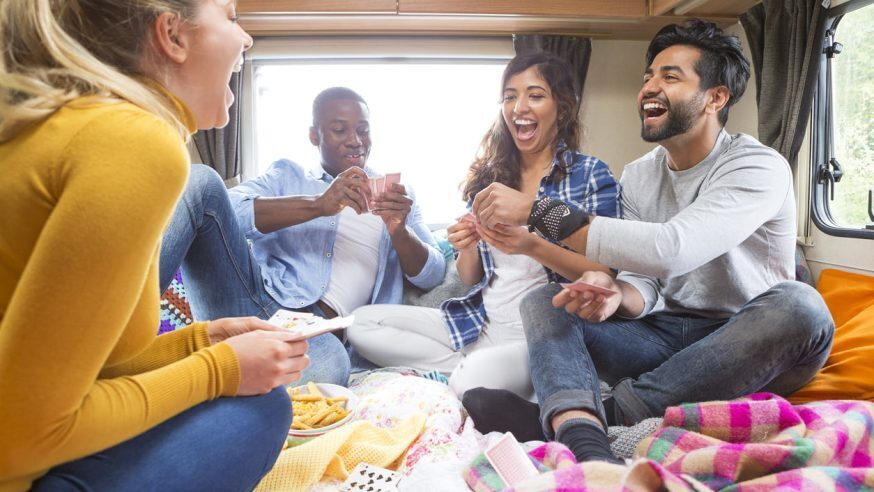 Dominik Nitsche, the brand ambassador of 888poker, finished third and won $206,000 in the Super XL Series of 2016. He streamed his poker play on Twitch for the benefit of his fans. Later, he told PokerNews how he intends to prepare for the 888poker Super XL Series, which will be held on Jan 19.
When PokerNews asked him if streaming his actions on Twitch changed his strategy in any way, he said that his strategy cannot possibly change just because he is being viewed. He, however, admitted that he held back on his plays because he did not want his opponents to get any information. He said that streaming might have helped him play better as his viewers helped him to focus better.
Click Here For Sites Still Accepting USA Player
His $206,000 win happens to be the second biggest of his career. Speaking about factors that contributed to his success, he said: "I'd suggest that every player realizes how incredibly big all the fields have become and how hard it is to win."
Speaking about the Super XL series, which was the biggest in the history of 888poker, he said that it felt different simply because people were watching him play. Although he had played for larger stakes in the past, he had never before gone live on Twitch.
He also said that poker players should take part in the series because of their affordable buy-ins. Moreover, the XL series have a number of satellites. So, those who love tournament poker have no reason to miss it. The series comprise a few Pot Limit Omaha tournaments as well.
Revealing his preparations for the series, he said that he will be taking part in the tournament from Australia, which is not at all ideal for him as he prefers to play from his own home. He said that he may stream his play on Twitch again, but it depends entirely on how he performs in the Aussie Millions. He urged his fans to follow him @DominikNitsche on Twitter to see if he is going live. He also said that he doesn't get tilted, especially as he has been playing very long sessions of poker for several years. Ultimately, one's success in tournament poker depends entirely on one's experience.
Nitsche has urged poker fans to take part in the Super XL Series without fail. The event begins on January 19 and will continue till January 31, giving players plenty of opportunities to plump their bankrolls.