DGE Director Predicts Improvements in NJ Online Poker for 2015
New Jersey's Division of Gaming Enforcement (DGE) is quite optimistic about the future of the state's online poker industry. David Rebuck, the director of the DGE, posted a letter on the DGE's official website, stating that the state had a lot to be proud of in its first…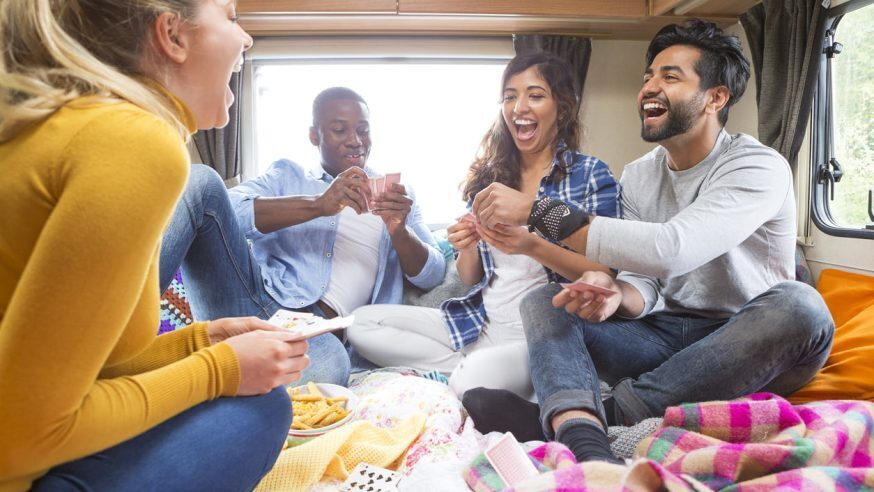 New Jersey's Division of Gaming Enforcement (DGE) is quite optimistic about the future of the state's online poker industry.
David Rebuck, the director of the DGE, posted a letter on the DGE's official website, stating that the state had a lot to be proud of in its first year of regulated online gaming and that he is making plans to make the online gambling experience much better for players as well as operators in 2015. In particular, he predicts improvements in the areas of inter-state online poker compacts and payment processing.
Click Here For Sites Still Accepting USA Player
He wrote: "The Division has been in discussions with the New Jersey Department of Banking and Insurance and the U.S. Office of the Comptroller of the Currency (OCC) to address the difficulties related to payment processing."
Many NJ players are still finding it difficult to use debit/credit cards to fund their accounts. According to a DGE press statement, 75% transactions made using Visa and 44% transactions made using MasterCard are now in the process of being approved, indicating that several players are finding it difficult to use Visa and MasterCard credit/debit cards to fund their accounts. This state of affairs could improve this year.
Rebuck wrote: "A new credit card code has been created for legal online gambling transactions and it is expected to be in effect spring of 2015." He says that improvements can be expected once the banking industry gets familiar with online gambling legalization and patrons learn more about various banking options.
Currently, everybody associated with the online poker industry is discussing interstate online poker compacts of the type already signed by Delaware and Nevada. These compacts allow the states to share their player pools, but the agreement is yet to be brought into effect. Since New Jersey is thickly populated with players, it will be a great partner for Nevada as well as Delaware, both sparsely populated states.
Rebuck says that NJ's gambling laws provide for the signing of such compacts and that the DJE has already discussed the issues with the UK and Nevada, but has not yet signed any such compact.
Optimistic about the growth of online poker in NJ, he said that the first year of regulated online poker in the state was a great success. He wrote: "From a regulatory standpoint, our system is working. There have been no major infractions or meltdowns or any systematic regulatory failures that would make anyone doubt the integrity of operations."