Delaware's Online Poker Revenue Falls by 21.8% This June
Delaware's online poker rooms suffered a decline in revenue when compared to the revenue generated last month. In June, Delaware's three online poker sites—Dover Downs, Harrington Raceway, and Delaware Park generated $30,675 in revenue, which is 21.8% lesser than the revenue of $39,245 generated in…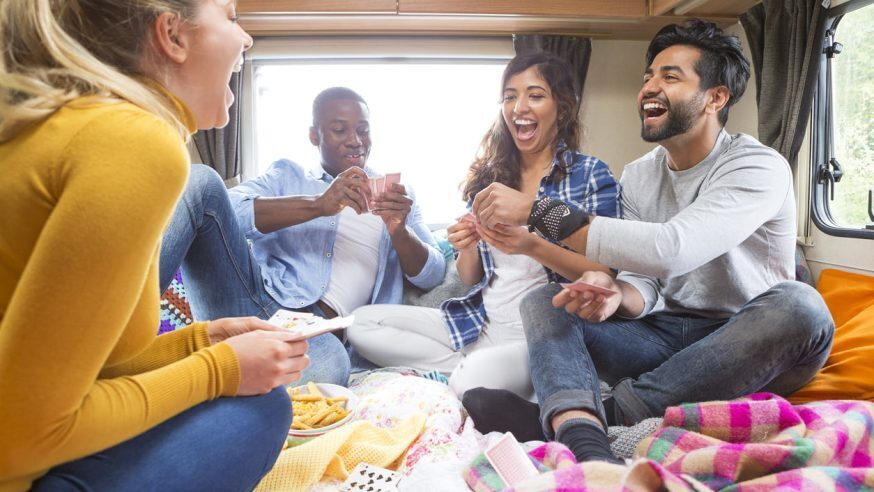 Delaware's online poker rooms suffered a decline in revenue when compared to the revenue generated last month.
In June, Delaware's three online poker sites—Dover Downs, Harrington Raceway, and Delaware Park generated $30,675 in revenue, which is 21.8% lesser than the revenue of $39,245 generated in May. In the first half of 2015, three months have shown an increase in revenue and three months have shown a decline. The second worst month of the year was June 2015, the first worst month being January, which presented a revenue figure of $27,695.
Click Here For Sites Still Accepting USA Player
However, the year-on-year poker revenue figures of Delaware show gains. In June 2014, online poker generated $25,607. In June 2015, the three online poker sites together generated $30,675, indicating a 19.8% increase from the revenue figures of last year. The revenue figure was at its lowest in June 2014 since the state regulated online poker.
Dover Downs was the only Delaware online poker room than gained this June. While the revenue was $6,212 in May, it increased to $6,872 in June. The online poker revenue of Delaware Park decreased to $20,169 in June from $29,267 in May. Harrington Raceway, which is just not as popular as the other two online poker rooms, generated the lowest revenue of $3,633 this June, a fall from the $3,765 generated in May.
Delaware's online gambling revenue has also taken a fall, including video lottery games and online casino games. While $133,697 was collected in May, only $108,692 was collected in June. While Internet poker revenue has increased year-on-year, the same is not true for online gambling. In June 2014, Delaware's online gambling sites generated $187,332, but in June 2015, they generated only $108,692, indicating a decline of 42%.
The number of new players registering at online gambling sites also declined. In June 2015, only 301 new players registered when compared to the 318 who registered in May. Slightly more than half of those signed up at Delaware Park, while 61 signed up at Harrington Raceway and 84 signed up at Dover Downs.
Ever since launch, over 11,000 new players registered at Delaware's three online casinos. Although Delaware is sparsely populated, there is still scope for growth.
Delaware gives great importance to responsible gambling. The Delaware Lottery urges all its new as well as existing players to gambling in a responsible manner, irrespective of whether they are playing lottery, casino, or poker games.
The Delaware Gambling Helpline can be reached at 1-888-850-8888.