Delaware Seeks to Form Interstate Gambling Compacts
The state of Delaware is now mulling over the pros and cons of expanding its online gambling offerings by forming international and interstate compacts. Delaware's lottery director has confirmed that the state wants to expand by forming compacts. Click Here For Sites Still Accepting…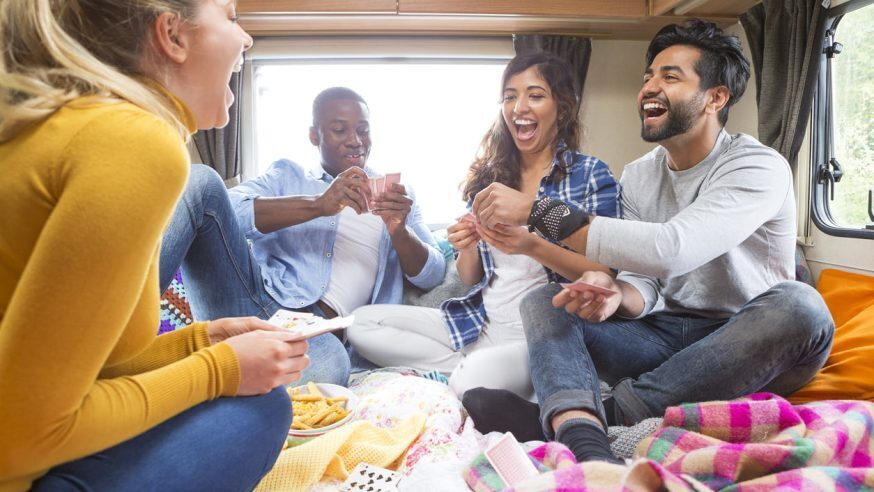 The state of Delaware is now mulling over the pros and cons of expanding its online gambling offerings by forming international and interstate compacts. Delaware's lottery director has confirmed that the state wants to expand by forming compacts.
Click Here For Sites Still Accepting USA Players
The state's gaming officials say that they want to share online poker pools with player pools in Europe and Nevada. At the same time, Delaware wants to compete against the state of New Jersey to grab a share of the online gaming market.
Nevada was the first US state to create a regulatory framework for online poker and issue licenses to gambling operators seeking to launch online poker rooms in the state. However, the state has some software testing problems that are preventing it from launching its first online poker rooms. Under these circumstances, Delaware could beat Nevada to it and become the first US state to actually start offering online poker services in the US.
Simultaneously, it cannot be denied that Delaware has too sparse a population for intrastate online poker to be successful. If Delaware wants to run a profitable online poker industry, it has to form interstate compacts and merge player pools so that it could get a player base large enough to keep its online poker tables alive.
Speaking to USA Today, a casino industry analyst in Delaware called Frank Fantini said, "The big issue in Delaware is whether it's so darn small that it can really have an effective online business all by itself, and the biggest issue is poker. You need enough people playing online at one time that a player can go on and find a game that fits his price and his skill level, whether it's 4 o'clock in the afternoon or 4 o'clock in the morning."
The Delaware lottery is now looking for operators seeking to run online gambling services in the state and has announced that it will give away contracts before May. The state aims to launch online gambling by the end of September. Lottery Director Vernon Kirk said, "I think they would make a good partner. We'll see what New Jersey does, and there's even been discussion that [compacts] wouldn't necessarily exclude Europe."
Fantini feels that New Jersey and Delaware will become competitors for poker player pools. He said, "New Jersey is not going to cooperate with Delaware—100% unlikely. The reason for their legislation was to defend their existing casinos."