Delaware Reports Rise in Online Poker Revenue for July
Although online poker revenue has been declining steadily in Delaware since March 2014, it increased slightly in July. According to the unaudited figures for July released by the Delaware Lottery, poker revenue has increased despite an overall fall in online gambling revenues. Although Delaware's online gambling industry never…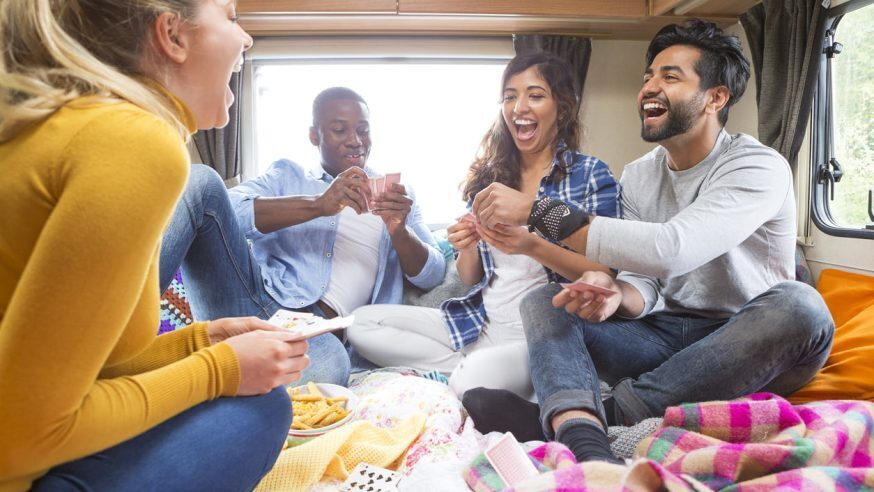 Although online poker revenue has been declining steadily in Delaware since March 2014, it increased slightly in July. According to the unaudited figures for July released by the Delaware Lottery, poker revenue has increased despite an overall fall in online gambling revenues.
Although Delaware's online gambling industry never expected huge poker profits, revenue figures have been much lower than the initially estimated. Although Delaware signed an interstate liquidity-sharing agreement with Nevada, it is yet to be implemented. Since there is no sign of any liquidity compact with New Jersey, Delaware is left with its own player pool.
Click Here For Sites Still Accepting USA Player
Delaware's online poker revenue for the month of July was only $31,397.57, which is much better than its lowest figures of $25,607.60, reported in June. The revenues of June were 55 percent lesser than the $57,468.44 generated in May.
The First State earned $67,928.42 in November 2013, the month in which it launched legalized online poker services. In December, online poker revenues shot up to $106,922.76, but in January, they fell to $88,588.29. In February, they fell further to $75,000, and in March, they again rose to $85,000. April witnessed another fall to $74,000. Delaware's online poker revenues have been falling steadily from the month of May.
Usually, traffic to online poker rooms reduces in summer as recreational as well as professional players take a break from online poker to go on vacations or take part in live poker tournaments. But the traffic decline at Delaware's online poker rooms is worse than that at other online poker rooms.
Every month, hundreds of new players register at Delaware Park, Harrington Raceway, and Dover Downs sites. While July welcomed 410 new players, a number that is only slightly more than the 399 new players who registered in June and the 342 who registered in May. Despite the increase in new players, online gambling revenues declined in July.
The Delaware Lottery profits the most from its table games. Video lottery games and online poker are the second and third biggest contributors, respectively, to its profits. In July, table games contributed over $97,000 of the total revenue of $173,000. Although online poker became the major contributor for the first few months after the launch of online poker rooms in Delaware, table games once again became the top contributors in March 2014.
Delaware Park enjoys the biggest share of the market as it generates $113,243.97 of the total revenue generated by all the three Delaware sites.