Delaware Gambling Officials Worried about RAWA
Gambling officials in Delaware are keeping an eye on the Restoration of America's Wire Act (RAWA), also known as HR 707. Although New Jersey and Nevada have captured more media attention for regulating and legalizing poker, it was Delaware that legalized the game first. Nevada has had regulated online…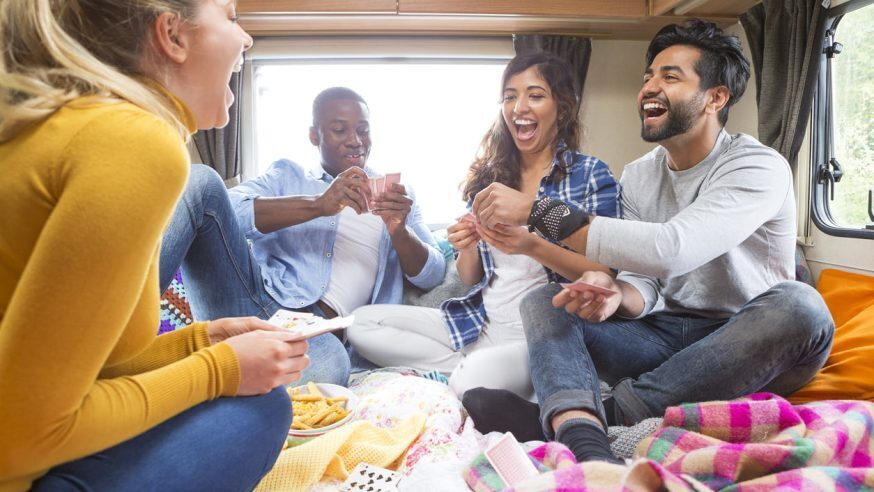 Gambling officials in Delaware are keeping an eye on the Restoration of America's Wire Act (RAWA), also known as HR 707. Although New Jersey and Nevada have captured more media attention for regulating and legalizing poker, it was Delaware that legalized the game first. Nevada has had regulated online poker for the past two years and New Jersey has had it for the past one-and-a-half year. Delaware has had legal online gambling for the past three years.
Click Here For Sites Still Accepting USA Player
Lottery Director Vernon Kirk told News Journal that there are several "nervous lottery people," but Ed Sutor, the chief executive officer of the Dover Downs Hotel and Casino, is not that worried. While he is keeping an eye on the RAWA, he feels that the bill doesn't have the required support in Congress as it would take away individual US states' rights. He also feels that, even if the RAWA is passed into law, Nevada, New Jersey, and Delaware would be allowed to continue offering online gambling services.
The Wire Act of 1961 outlaws the accepting of sports bets over the Internet and phone lines. For a long time, US Department of Justice (DoJ) had held the act to be applicable to all forms of online gambling. Late in 2011, the DoJ re-interpreted the Wire Act as applicable only to sports betting, not online poker and online casino games.
Sheldon Adelson, the casino magnate and Republican supporter, is against the spread of legalized online gambling in the US. He therefore supported the RAWA with the intention of bringing back the DoJ's old interpretation of the Wire Act. The RAWA does not have carve-outs for US states that have already legalized online poker and other forms of online gambling.
The RAWA, which was introduced by Representative Jason Chaffetz, was heard by the House Subcommittee on Crime, Terrorism, and Homeland Security in March 2011.
Sutor is right when he says that that the RAWA may not be passed as it takes away from individual US states their rights to frame their own laws. Although the Republicans are against online gambling, they strongly support states' rights and do not want to pass such a bill.
Meanwhile, a spokeswoman for Congressman John Carney said that states should be given the freedom and the right to frame their own online gambling policies. The spokeswoman said that Carney is most likely to "oppose the Chaffetz bill if it were to come to a vote on the House floor."