David Baazov's Lawyer Gets Investigator To Admit They Have No Direct Proof In Insider Trading Case
David Baazov had to step down from being the chairman of Canadian based Amaya Inc after Quebec's Autorité des marchés financiers (AMF) accused Baazov of Insider Trading and filed charges against him, his brother and other key executives in Amaya Inc. A number of these charges were based on…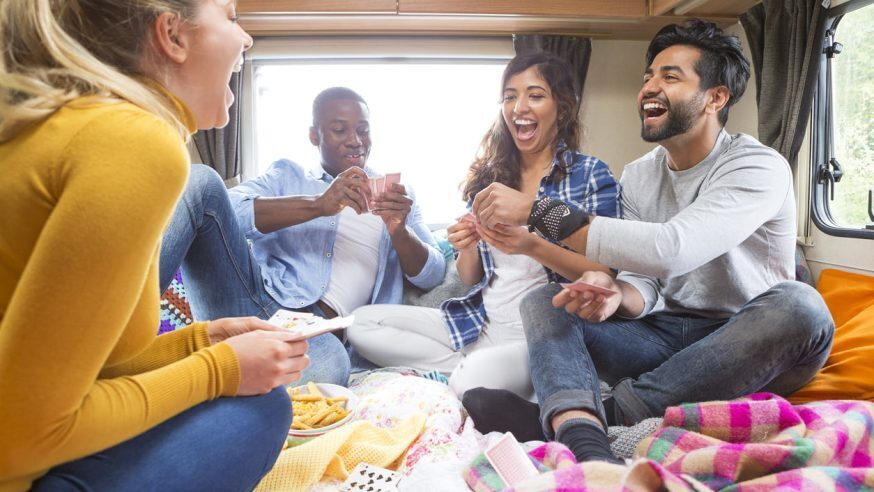 David Baazov had to step down from being the chairman of Canadian based Amaya Inc after Quebec's Autorité des marchés financiers (AMF) accused Baazov of Insider Trading and filed charges against him, his brother and other key executives in Amaya Inc. A number of these charges were based on the Amaya acquisition of PokerStars, the biggest online poker website in the world.
The AMF stated that Baazov and his group of key executives were involved in insider trading from 2010 and Baazov made more than $1.5 million based on his tips on a number of deals. These deals included Amaya's purchase of Chartwell Technology Inc and Cryptologic Ltd as well as Scientific Games Corp.'s acquisition of WMS Industries Inc. Other members of this group who played a lesser role in the insider trading scheme, were alleged to have received around 10 percent of the net profits. The investigation went on for a number of months before AMF filed charges against Baazov and his team earlier this year.
Click Here For Sites Still Accepting USA Player
Baazov had denied all these changes and stepped down temporarily till he cleared his name. However he recently decided to sever ties to Amaya on a permanent basis but continued to admit his innocence. Baazov's legal counsel Sophie Melchers recently had the opportunity to cross examine the investigator Xavier Saint-Pierre who ended up admitting that all of the information on Baazov so far was circumstantial and there was no direct proof of insider trading.
The admission is a huge blow to AMF and prosecutors who will now have to convince the judge that the circumstantial evidence is strong enough to get a ruling in their favor. The admission by Xavier Saint-Pierre has encouraged Baazov who released a statement through his legal counsel.
In a statement, Baazov said "Today was the first step in setting the record straight. I would like to reiterate that I did not receive any money, gifts or anything for that matter as it relates to the trading by any of these people in any securities. I look forward to being exonerated and putting this behind me."
Most of the information that the AMF has submitted as proof against Baazov include a number of phone calls, emails and text messages. Xavier Saint-Pierre admits that they don't really know what was said during these phone calls and some of the emails and text messages were vague and one had to read between the lines to interpret the true meaning.