David Baazov Disposes 7 Million Amaya Shares As Judge Sets November 20 As Trial Date
Things have changed dramatically for David Baazov during the last 12 months as the dynamic founder and chairman of Canadian based Amaya Inc has seen a change in fortunes that has tarnished his reputation and also removed him from Amaya Inc. Baazov created news in 2014 when Amaya Inc, a…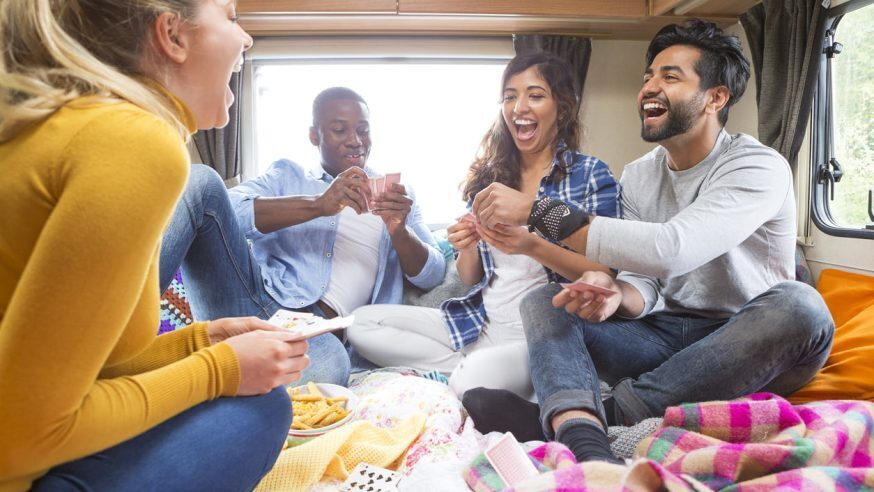 Things have changed dramatically for David Baazov during the last 12 months as the dynamic founder and chairman of Canadian based Amaya Inc has seen a change in fortunes that has tarnished his reputation and also removed him from Amaya Inc. Baazov created news in 2014 when Amaya Inc, a company that was not very well known in the gaming community acquired PokerStars, the biggest online poker website in the world and Full Tilt Poker for over $4.9 billion.
Baazov was the chairman and CEO of the company and had great plans to expand his brand and dominate the online gambling industry. However things started going wrong for Baazov in March 2016 after the Autorité des marchés financiers (AMF), the French gaming regulator decided to file insider trading charges against Baazov and his associates. The authorities had earlier conducted extensive investigations into Baazov and Amaya Inc and after procuring sufficient evidence decided to move ahead with a prosecution.
Baazov denied those charges but decided to resign temporarily from his positions at Amaya Inc as he looked to clear his name. He would later go on to permanently step down from all positions and severe management times from the company but continued to remain as one of the major shareholders in the company that he founded.  Towards the end of 2016, Baazov announced that he had plans to purchase the company and take it private after getting on board a group of investors who were willing to back his takeover bid.
However the bid did not materialize as one of Amaya Inc's shareholders was not very confident of Baazov's proposal and stated that it wasn't very transparent and also encouraged Amaya management to cut ties with Baazov and put him in the past. In the end, Baazov decided to walk away stating that Amaya Inc's asking price was a lot more than his investors were willing to pay.
Earlier this week, Quebec Court Judge Claude Leblond fixed the date for Baazov's case to be heard for November 20 and a 13 week trial time frame is what lawyers are expecting. The case will not be heard in English since it falls under the rules of Quebec's securities act. The AMF are expected to produce as many as 50 witnesses as it looks to get a conviction but based on past insider trading cases, it is difficult for a conviction to be obtained. There is a possibility that in the lead-up to November 20, both parties might reach an agreement and settle out of court.
David Baazov has also disposed of 7 million Amaya Inc shares this week valued at around $19 per share, netting his around $133 million. He now has close to 17.6 million common shares in the company which is 12.1 percent of Amaya Inc's outstanding and issued common stock. Baazov's decision to dispose of 7 million shares comes in light of the fact that he needs to continue to distance himself from Amaya Inc.
The company is heavily in debt as it took on large loans to finance the $4.9 billion acquisition in 2014. Amaya Inc is in the process of refinancing its debt and one of the lenders has made it clear to the board that it is important for them to keep a distance from David Baazov. The company has stated that this refinancing of its loan will help it save around $15 million in the form of annual interest. Amaya Inc has also stated that this transaction will not only help the company reduce its interest payments but bring down currency risk and help speed up the payments of the balance amount the company owes based on its deferred payment commitments.
The AMF's case against Baazov is the biggest insider trading lawsuit in the history of Canada and there is no indication as of now if the AMF would be willing to settle out of court. Should an agreement be reached out of court, there will still be speculation surrounding Baazov's reputation which would completely rule him out from playing any active role in Amaya Inc's management. If the case goes to trial and the courts rule in favor of Baazov and clears him of any wrongdoing, it is still highly unlikely that he will return to Amaya Inc's management team again.