David Baazov Discloses Plans To Make PokerStars A Private Company
David Baazov, the CEO of Canadian based Amaya Inc recently made a surprise announcement stating that he plans to turn the biggest online poker website in the world, PokerStars into a privately owned company. Amaya Inc acquired PokerStars and Full Tilt Poker back in 2014 for $4.9 billion…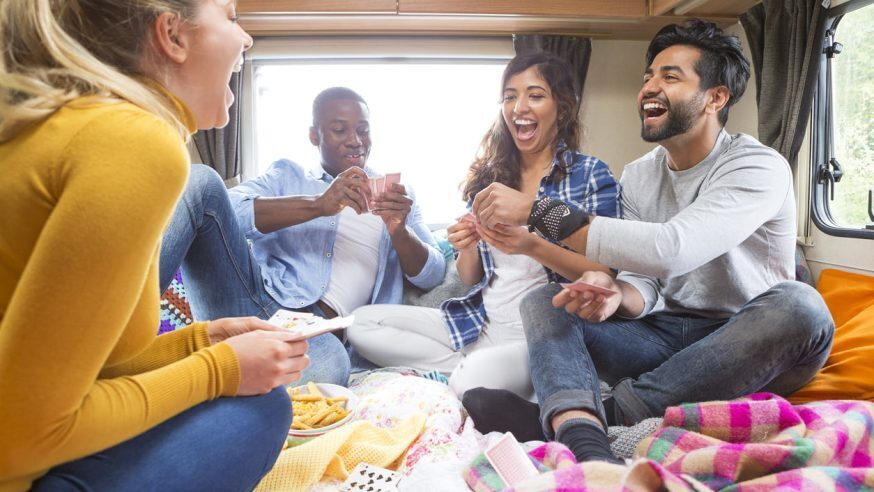 David Baazov, the CEO of Canadian based Amaya Inc recently made a surprise announcement stating that he plans to turn the biggest online poker website in the world, PokerStars into a privately owned company.
Amaya Inc acquired PokerStars and Full Tilt Poker back in 2014 for $4.9 billion and since then has made a number of strategic changes to both websites in order to expand their presence and build their brand even further. PokerStars and Full Tilt Poker dominate a significant percentage of the global online poker market and are now part of a publically listed company.
Click Here For Sites Still Accepting USA Player
Baazov has plans to change all this as he along with his group of investors are now offering to pay shareholders over forty percent of PokerStars share price based on its last evaluation on the 29th of January 2016. PokerStars shareholders can expect to receive up to $21 per share as Baazov forges ahead with his plans of taking the company private. The surprise announcement from Amaya Inc's CEO was enough to send PokerStars share prices up to $19.75 on the Toronto Stock Exchange.
Baazov's office released a statement which said "The particular form and structure of the transaction have not been determined, and no discussions have commenced between Mr. Baazov and Amaya with respect to any particular transaction." PokerStars share prices fluctuated after the announcement and finally dropped by twenty percent to settle at around $18 per share.
The company also confirmed that the plans to take PokerStars private are currently in discussion and there is assurance for now if those plans will proceed or be dropped. There was also a statement released by an independent board of directors who also confirmed that a decision will be made regarding taking the company private only after they have officially reviewed final offers from Baazov or his group of investors.
As of now David Baazov has an 18.6 percent stake in Amaya Inc and has the option to buy an additional 550,000 shares. Based on current market estimates, Amaya Inc is estimated to be around $2.79 billion but this evaluation could change significantly in the coming months.
Amaya Inc's shares was valued at around $37.52 towards the end of 2014 but tough market conditions and a slowdown in the global economy forced Amaya Inc to lower its expectations during the 4th quarter of 2015. The share prices of the company have fallen considerably over the last 12 months and its lowest price during this time dropped to $13.73 towards the end of Jan 2016.