David Baazov Decides To Drop $6.7 Billion Bid To Take PokerStars Private
David Baazov has not had a good year so far atleast in the eyes of the media. The former chairman and CEO of Amaya Inc had to resign from all his posts earlier this year due to insider trading allegations filed against him by Quebec's securities regulator, the Autorité…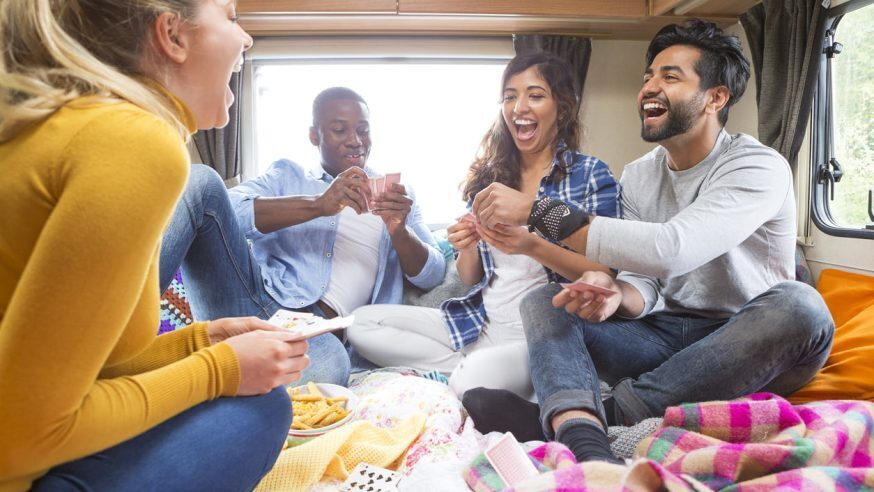 David Baazov has not had a good year so far atleast in the eyes of the media. The former chairman and CEO of Amaya Inc had to resign from all his posts earlier this year due to insider trading allegations filed against him by Quebec's securities regulator, the Autorité des marchés financiers (AMF).
Baazov has denied all allegations and had expressed interest in acquiring PokerStars, whose parent company is Amaya Inc and taking the company private. It took Baazov a few months to get his team of investors together and send in an official proposal to Amaya Inc. Baazov has a 17 percent stake in the company offered C$24 per share in an acquisition that was expected to amount to $6.7 billion.
Click Here For Sites Still Accepting USA Player
The board of directors stated that they were reviewing the proposal which did not go down well with one of the company's shareholders, SpringOwl Asset Management who stated that Baazov's offer was not very transparent and also too low. SpringOwl urged the board of directors to walk away from the offer and from the influence of Baazov.
Baazov's acquisition proposal received flak after Dubai based KBC, one of the investors put down in the initial proposal officially denied being one of Baazov's backers. Baazov submitted an amended proposal as the other financial backers agreed to increase their financial backing to offset the KBC backout.
Now Baazov has announced that he is withdrawing his acquisition proposal in a statement released on December 20 stating that the share price that the board was looking at was way too high for his team of investors. In a statement, Baazov said "It became evident that the share price premium demanded by certain shareholders exceeded the price at which my investors and I would be willing to complete a transaction."
This is the second time in 2016 that a possible acquisition that Amaya Inc was open to has failed. The company was considering a merger of equals earlier this year with UK bookmaker William Hill but the deal fell through after one of William Hill's biggest shareholders criticized the move, which led to William Hill abandoning its merger plans.
There have been reports that Amaya Inc has also received a few acquisition proposals from private investors but so far the company has not confirmed any of this information. Baazov has continued to pledge his innocence with regards to the insider trading allegations and is currently fighting it out in the courts.