Daniel Shak Becomes Poker Guru at IveyPoker.com
IveyPoker.com, a brand new social gaming site, recently accepted Daniel Shak, a high stakes poker player, into its pro team. Shak is now one of the online poker gurus carefully handpicked by Phil Ivey, the founder of IveyPoker.com, to teach poker to newcomers. Click…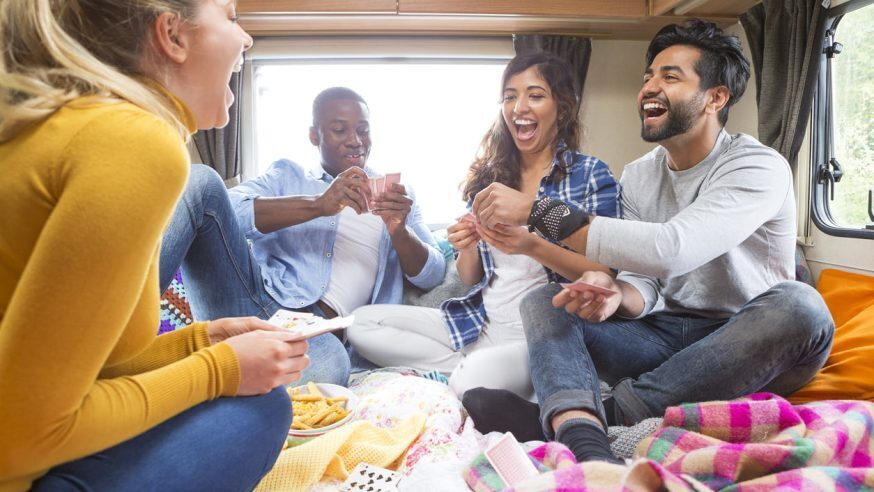 IveyPoker.com, a brand new social gaming site, recently accepted Daniel Shak, a high stakes poker player, into its pro team. Shak is now one of the online poker gurus carefully handpicked by Phil Ivey, the founder of IveyPoker.com, to teach poker to newcomers.
Click Here For Sites Still Accepting USA Players
Although Shak has won more than $4 million playing poker, he says that he is just a recreational player. He said, "I have always insisted that poker is a hobby for me and have consistently turned down any business offers related to it. But when Phil asked me if I wanted to join Team Ivey, I was more than prepared to make an exception. Phil is not only a good friend, but also the best poker player in the world, if you ask me."
Shak has been friends with Ivey for several years, but he is not the only one who admires Ivey's poker prowess. Ivey is considered by several poker fans to be one of the best poker players in the world. He has won over $17 million playing live poker tournaments and a total of 8 World Series of Poker (WSOP) bracelets. Although Shak does not have so many poker victories to his credit, he once defeated Ivey in a heads-up match at the Aussie Millions Poker Championship $100k Tournament and won a prize of $1,107,533 in 2010. But he said, "Obviously, he's the best player in the world by a mile, but on any given day anyone can win."
IveyPoker.com aims at teaching new players the secrets of poker success. Ivey said, "I want to teach the world how to play better poker. I feel like there's a big hole in the poker community. I speak with people all the time about poker, and people say they'd love to learn how to play but they don't know where to start. It'd be nice to teach people how to play the correct way."
IveyPoker.com occupies its rightful place within the social gaming industry because it strives to give players a social and personalized experience, something that more and more Internet users are demanding at present. Facebook has released stats revealing that it has 500 million active users, who spend more than 700 billion minutes every month on the social networking site. AppData informs that more than 37,860,000 Facebook users are interested in playing games such as Texas Hold'em, developed by Zynga.
At IveyPoker.com, players can socialize, compete, and learn new poker skills.