Daniel Negreanu Shares His Personal And Poker Goals For 2016
Most people make new year resolutions which they forget within a few weeks. Poker hall of fame member Daniel Negreanu is not one of them as the top poker pro has made it a habit of setting goals for himself every year and then sharing his goals with his…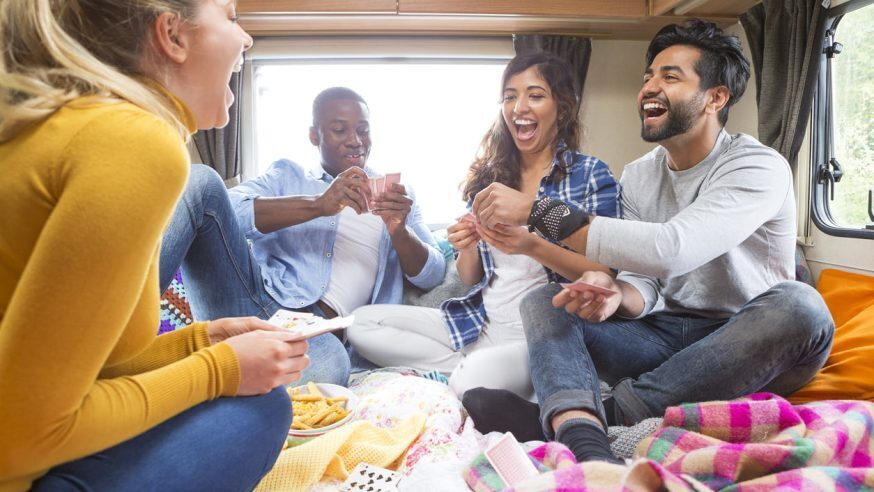 Most people make new year resolutions which they forget within a few weeks. Poker hall of fame member Daniel Negreanu is not one of them as the top poker pro has made it a habit of setting goals for himself every year and then sharing his goals with his massive social media following to inspire them to do the same.
Negreanu released a list of both poker and professional goals for 2016 and also dished out a little advice on the science of goal setting on his blog. Considered by many in the industry as one of the best poker players of all time, Negreanu has made over $32 million in prize money and credits his goal setting process for much of his success.
Click Here For Sites Still Accepting USA Player
Poker Goals For 2016: Negreanu has listed 10 specific goals for this year which include winning 3 World Series of Poker (WSOP) bracelets, making it to 5 final tables and moving to number 3 on the all time cash list of the WSOP. He also wants to have 12 cash-outs this year, finish the year as the in the top 10 ranked players on the Global Poker index and play over 200 hours of cash games.
While Negreanu is known for publishing his poker goals, this is the first time that he has decided to release his non-poker goals on the internet. Negreanu also reviewed his goals for 2015 and what he actually managed to accomplish.
Personal Goals For 2016: Negreanu's personal goals this year include working on his health and fitness so that he can complete 20 chin-ups and 15 pull-ups before December 2016, read 12 books that are not poker related but center around one of the new projects that he is currently working on, watch a minimum of 50 hours of poker television, complete 25 yoga sessions and do more philanthropic work.
In a statement, Negreanu said "Whether I achieve the goal completely, fall just short, or miss badly, the journey is where the value lies and I am not attached to the result. If I did it, I can celebrate the achievement. If I fell just short, I can take a look at what worked to get so close, and what didn't work that had me miss it. Even if I missed badly, there is learning available- was this even a goal I really wanted to achieve? If I didn't put in a great effort to achieve it, maybe it just didn't mean as much to me as I thought it did".