Daniel Negreanu Says Qui Nguyen 2016 WSOP Championship Win Is Good For The Game Of Poker
The 2016 World Series of Poker (WSOP) Championship was won by a relatively unknown poker player by the name of Qui Nguyen who previously had won just a little over $50,000 in lifetime poker winnings. Nguyen who had previously run a nail saloon defeated some of the top poker…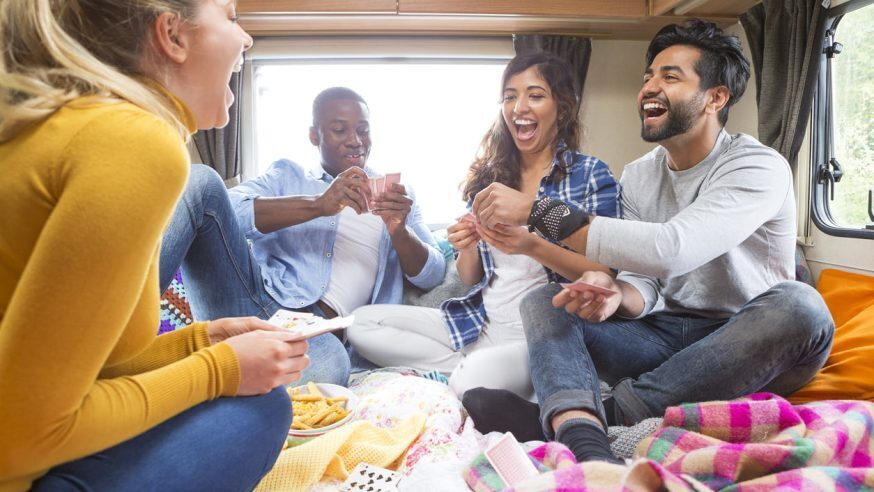 The 2016 World Series of Poker (WSOP) Championship was won by a relatively unknown poker player by the name of Qui Nguyen who previously had won just a little over $50,000 in lifetime poker winnings. Nguyen who had previously run a nail saloon defeated some of the top poker pros on the circuit to win the most prestigious tournament on the global poker circuit and in doing so won more than $8 million.
The 39 year old Vietnamese-American surprised everyone on the poker circuit including himself when he beat Gordon Vayo in an epic nine hour play-off. He showed no signs of nerves even though he was competing against a poker pro in Vayo who was more experienced and accomplished than him. Vayo finished in second place and won over $4.6 million in prize money.
Click Here For Sites Still Accepting USA Player
Nguyen's win has inspired a number of amateur poker players and even those who have never played poker to take an interest in the game as the fairy tale story of becoming a multi-millionaire overnight playing poker is a dream that many would like to chase. Nguyen will be the first to admit that his success was anything but an overnight success as the 2016 WSOP Main Event had more than 6,000 player registrations and required a lot of commitment, strategy and patience for him to best a number of top poker pros on the circuit.
Daniel Negreanu who is considered one of the best poker players in the history of the game believes that Nguyen's win is good for the game of poker. Negreanu who has won more than $32 million in career prize money stated that he was happy to see Nguyen win as he played the game old school. Negreanu also pointed out that while Nguyen made a number of plays that were fundamentally not sound, he trusted his instinct and his ability to read other poker players which was good enough to give him the win.
In a statement, Negreanu said ""I think the whole final table was good for poker. He was fascinating and exciting, because at any moment he could just be all in. He was doing things that were outside the box and unconventional and I think that gives hope to people that are not 23-year-old grinders who have studied game theory. They think if this guy can win, then I can win too."