Daniel Negreanu Opens Up About The Meeting Between Amaya Inc and PokerStars Players
The standoff between PokerStars and a group of online poker players who opposed the new changes the online poker giant rolled out from the 1st of January 2016 could be resolved in the near future as PokerStars parent company Amaya Inc recently held a meeting at its Montreal headquarters…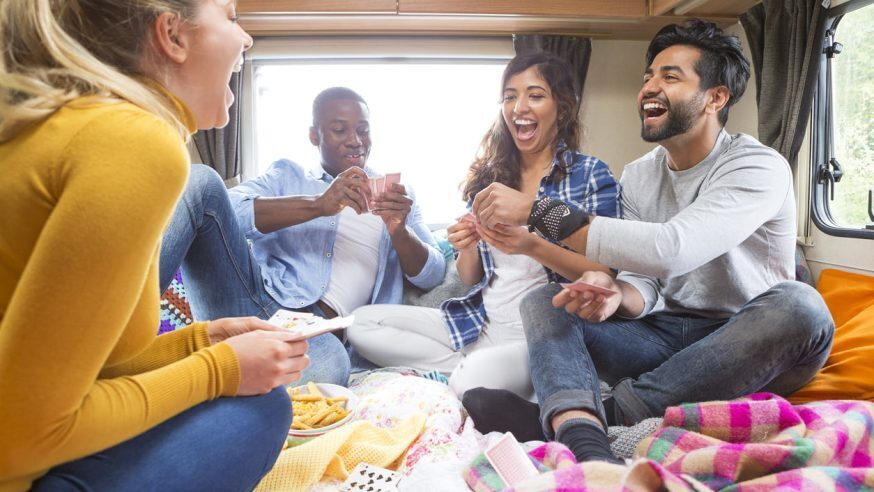 The standoff between PokerStars and a group of online poker players who opposed the new changes the online poker giant rolled out from the 1st of January 2016 could be resolved in the near future as PokerStars parent company Amaya Inc recently held a meeting at its Montreal headquarters to meet with these players and see if those issues could be addressed.
The online poker boycott was led by poker player Dani Stern and was supported by over 2,000 players. Dani Stern along with Isaac Haxton (former PokerStars ambassador), Daniel Dvoress and Daniel Negreanu (current PokerStars ambassador) met with senior executives from Amaya Inc including CEO David Baazov and discussed a number of issues including ways of improving the game.
Click Here For Sites Still Accepting USA Player
Daniel Negreanu played a key role in bringing the two sides together and recently opened up about what happened during the meeting. Negreanu made it clear that the meeting was not arranged to negotiate with the poker players but rather to hear first hand their side of the story and see how best PokerStars can make online poker player's experiences seamless.
Negreanu confirmed that the meeting started at 12 noon and continued late into the evening which meant that he had to leave before the meeting completed as he had a 7 pm flight to catch. During the meeting a number of issues were discussed, especially the elephant in the room which was the Supernova Elite program which is the main reason why players felt cheated.
In a statement, Negreanu said "The goal of the meeting was to show the players in attendance what position we are in as a company. It was to show that the changes had to happen now rather than a year from now because the dangers of them happening a year from now outweighed the fact that a two-year promotional promise was going to be reneged upon to some degree. The Supernova Elite program is now a one-year program because it's difficult to understand how the landscape looks year to year".
Negreanu stated that Baazov did not stay throughout the meeting but stepped in and stepped out as he was extremely busy. The entire meeting ended on a positive note and Negreanu is confident that meetings like these between PokerStars and its players will become a more regular feature and that will help to ensure that both sides have a good relationship going forward.