Daniel Negreanu Discusses Hearthstone And Its Impact On The Online Poker Community
When the most well known poker player in the world decides to pay special attention to a new online game called Hearthstone, poker players from all over the world start to wonder what Hearthstone is all about. Daniel Negreanu arguably the greatest poker player ever has admitted to spending…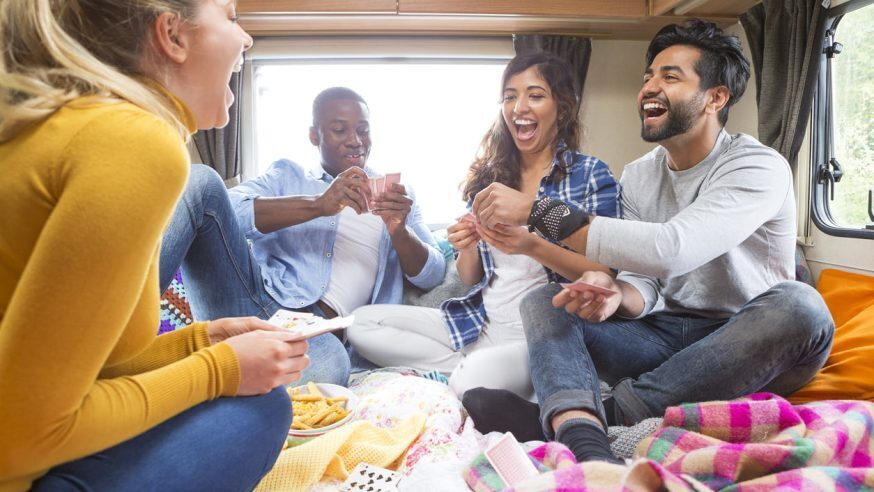 When the most well known poker player in the world decides to pay special attention to a new online game called Hearthstone, poker players from all over the world start to wonder what Hearthstone is all about. Daniel Negreanu arguably the greatest poker player ever has admitted to spending loads of time during the last couple of months playing Hearthstone.
The game isn't really new as it has been around for a number of months and has grown in popularity with every passing month. Hearthstone has not only captured the imagination of passionate eSport gamers but has also made a major impression on online poker players such as Negreanu and Bertrand "ElkY" Grosspellier, who actually competed against each other in a game of Hearthstone during the 2015 BlizzCon.
Click Here For Sites Still Accepting USA Player
Negreanu is a Poker Hall of Fame inductee, a two time player of the year at the World Series of Poker and someone who has won more than $32 million according to the Hendon Mob. Negreanu won Grosspellier 3-1 at BlizzCon and stated that he was first attracted to the game because he heard from other poker players that it had a lot more strategic movies than traditional games like chess and poker.
Negreanu states that the depth of strategy required to play Hearthstone is what makes the game so attractive. The fact that the software gives players so much of variety and characters makes the game extremely interesting and also very addictive. According to Negreanu, there is an element of luck involved when playing Hearthstone which evens out the competition because if someone has a weak strategy but has a run of luck during the game, the player could still end up winning even though the other play might be using a better strategy.
Negreanu stated that poker players are attracted to Hearthstone because there is a lot of psychology involved and it also pushes you to get better with every game. However he does not believe that Hearthstone will be a threat to the online poker industry as it is difficult for players to make a living playing Hearthstone on a daily basis.
In a statement, Negreanu said "If Hearthstone went to real-money gaming, poker players would be there in droves. Most professional poker players do it to make a living, after all, and getting good at Hearthstone means you have to dedicate a lot of time to it".