Crown Resorts Looks To Sell Land In Las Vegas And Welcome James Packer Once Again
Australian based Crown Resorts is one of the biggest casino operators down under along with rival Star Entertainment. The company had plans to enter the U.S. market with its Alon Las Vegas project as it was a long time goal of their former chairman James Packer to launch operations in…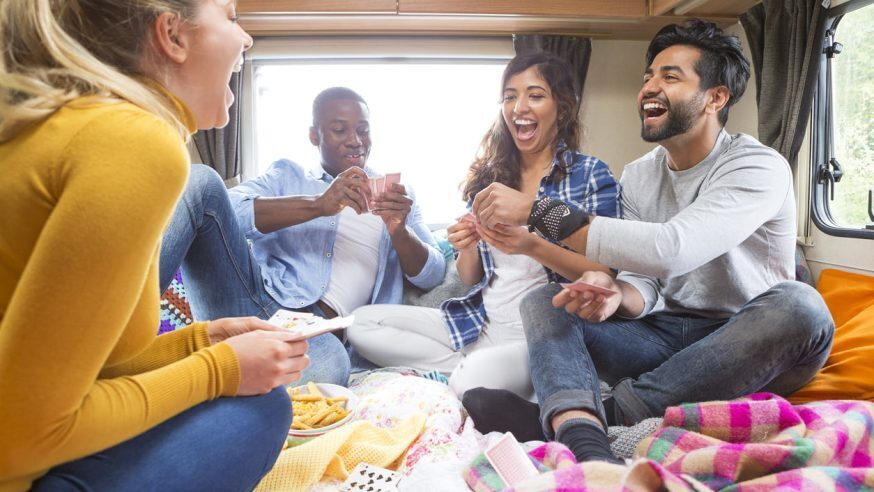 Australian based Crown Resorts is one of the biggest casino operators down under along with rival Star Entertainment. The company had plans to enter the U.S. market with its Alon Las Vegas project as it was a long time goal of their former chairman James Packer to launch operations in the United States.
Crown Resorts Drops International Projects
However the company was forced make a number of changes to its long term strategies and one of those changes included pulling back on its international assignments which meant the company decided to abandon the Alon Las Vegas project. Crown Resorts recently announced that it plans to see the land it had acquired for its Alon Las Vegas project.
The firm has partnered with the CBRE Group who will help them dispose of the 18.4 acres that the company owns. Crown Resorts had also leased an additional 16.2 acres from the Elardi family and confirmed that the leased land would also be part of the new deal. John Knott the man who leads the global gaming group at CBRE was very excited to partner with Crown Resorts and sell what he termed as 'one of the most exciting Las Vegas properties to be on the market in a long time'.
Alon Las Vegas Land For Sale
The site that Crown Resorts chose to develop its Alon Las Vegas project was the former New Frontier resort. The property was acquired by a group of investors from Israel back in 2007 who paid $1.2 billion and had plans to develop a luxury resort and call it 'Plaza Las Vegas'. They knocked down the New Frontier building but never did proceed with the project and in the end it was Crown Resorts who paid an estimated $280 million during the foreclosure process and acquired the property.
Crown Resorts is reportedly asking for $400 million for the site now, which is a 33 percent increase than what the company originally paid. Knott believes that the asking price is line with current real estate prices in Las Vegas. While it is always hard to secure a reasonable size of land in Las Vegas, not everyone is eager to buy at this point of time as prices are high and money isn't flowing in the valley as it used to.
However gaming analyst are confident that there is room for another mega casino resort in Las Vegas and whoever decides to buy the Alon property will have a good shot at developing and marketing another mega casino resort in Las Vegas. Crown Resorts decided to pull out of the American market because the company decided to focus primarily on its domestic market and even severed its partnership with Melco Resorts and Entertainment Ltd.
Crown Resorts Focuses On Australia
The two companies had collaborated to develop casino resorts in Asia but after 18 Crown Resort employees were arrested in China due to illegal marketing activities, the company took a decision to pull back from Asia and concentrate on its operations in Australia. Since then, Crown Resorts has sold its stake in Melco and has dropped all of its plans for expanding into international markets.
The only exception to that plan is the recently legalized Japanese market. Just about every major casino operator in the world including Las Vegas Sands Corp, MGM Resorts, Wynn Resorts and Crown Resorts have announced their intention of entering the lucrative Japanese market and investing billions to secure a casino license.
Crown Resorts Prepares To Welcome James Packer
Billionaire James Packer was the chairman of Crown Resorts but distanced himself from the company and resigned his post in August 2015. However there are reports that Packer is now looking to get back on the Crown board and take up the post as a director. The company has confirmed that it has acquired all the necessary regulatory approvals to welcome Packer back to the board.
Melco Entertainment which is headed by Hong Kong billionaire Lawrence Ho have also expressed interest in going after a Japanese casino license and since Packer is also keen to enter Japan, the former partners could soon become rivals when it comes to Japan.